Apple is working on a new docking accessory for its iPads which looks very similar to the one Google released in their event for their tablets earlier this month.
Apple's New iPad Docking Accessory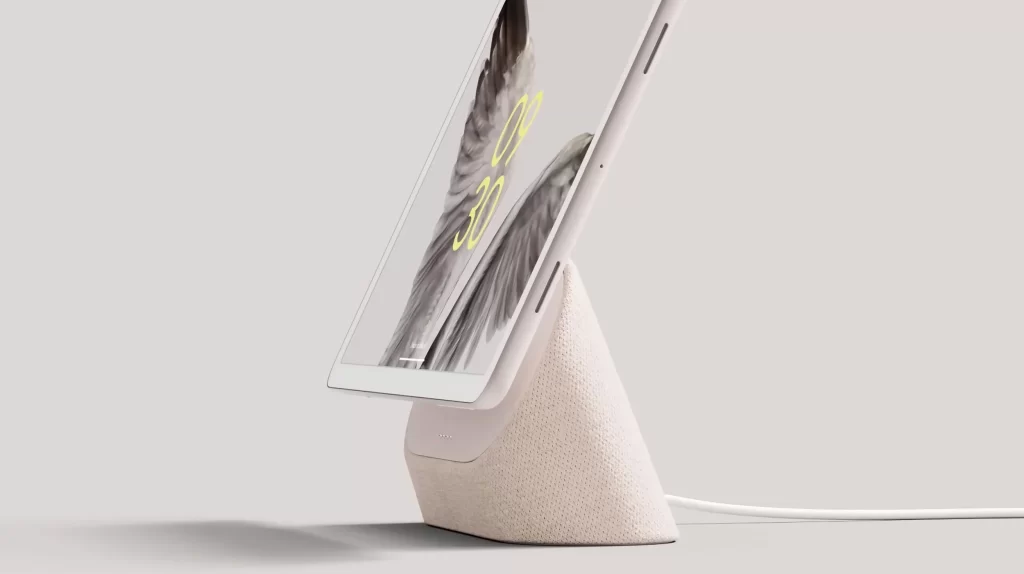 It has been reported for quite some time now that Apple has been working on a new product that would combine Apple TV, iPad, and HomePod features in a single device.
But now, Apple is leaning more on their iPad with this new docking station to do this.
According to an article in Bloomberg, Apple has also created test versions of an iPad docking device that would deliver a comparable experience without requiring the development of a product that can only be used in one location at home.
Instead, customers might just connect their iPad to the add-on to enjoy a home hub. Similar to Google's newly released Charging Speaker Dock for the Pixel Tablet, it would function similarly.