At Least 11 soldiers have been killed in an attack on a Russian military camp near Ukraine. The attacker also wounded 15 soldiers in the lethal attack. The attack happened in the southwestern Belgorod region that borders Ukraine.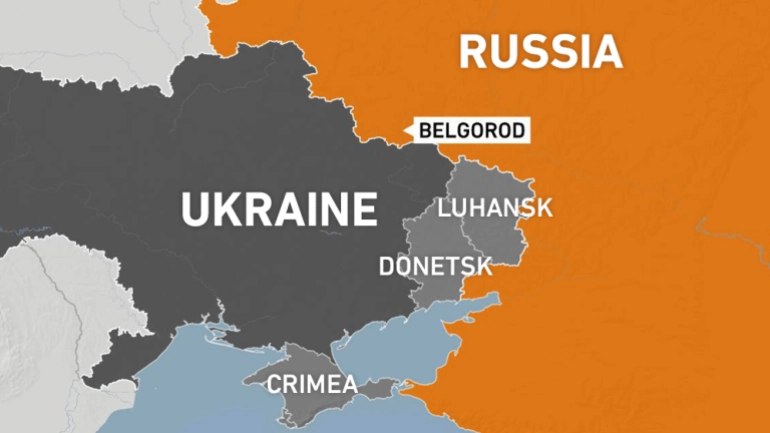 Former Soviet State Citizens
The 2 attackers are believed to be from the former Soviet republic that opened fire on a training facility aimed at training Russian soldiers. The attackers were killed in return fire by the Russian soldiers. ''No local residents were among those killed or wounded,'', Vyacheslav Gladkov, Governor of Belgorod region said.
Ukrainian Response
Ukrainian President Volodymyr Zelenskyy's personal advisor mentioned that the 2 individuals that carried out the attack were from Tajikistan. Arestovych also argued that the dispute was a result of religious disagreement that turned into violence afterward. Tajikistan is a Muslim-majority country but also has a Christian population.