In 2023, Apple is planning on releasing its very own AR headset. There are rumors that this will not just be an AR headset but will also support VR.
4K Display
Apple is going to use two high-resolution 4K micro OLED displays that are made by Sony and have 3000 pixels per inch. If we compare this to other headsets, like the Meta Quest Pro, those only have LCD displays.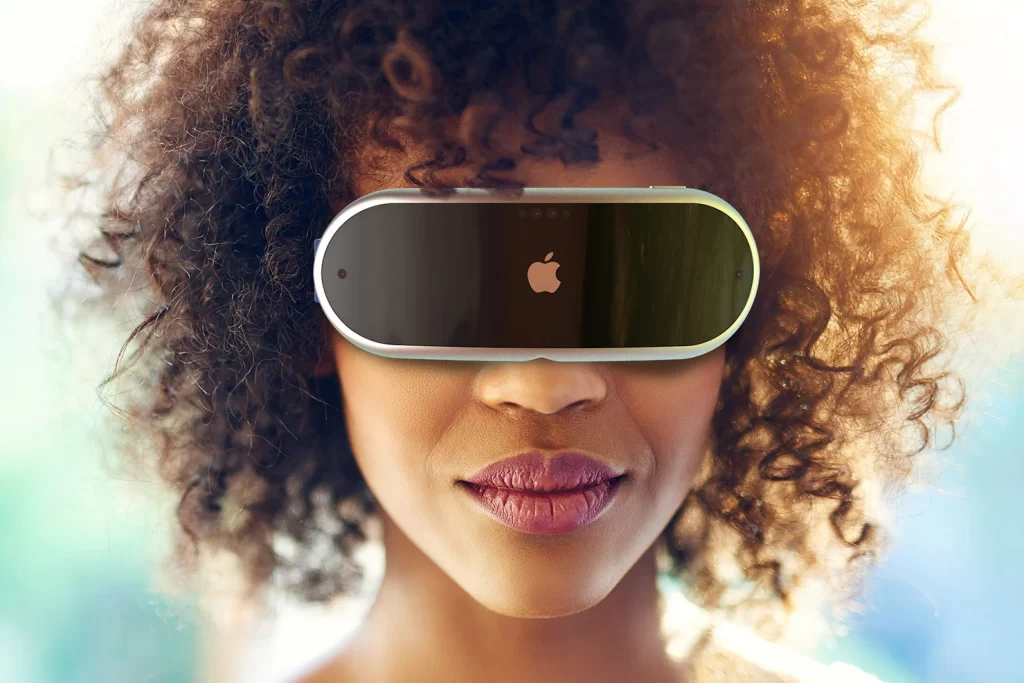 Bunch Of Cameras
Apple will be adding a bunch of different cameras on the outside of the headset to translate real-world movement. 
Eye Scanning

The headset will have state-of-the-art iris scanners. It will be able to read the patterns of users' eyes and could use that to unlock the device, enter passwords, and be used as verification for payment. 
Facial Expression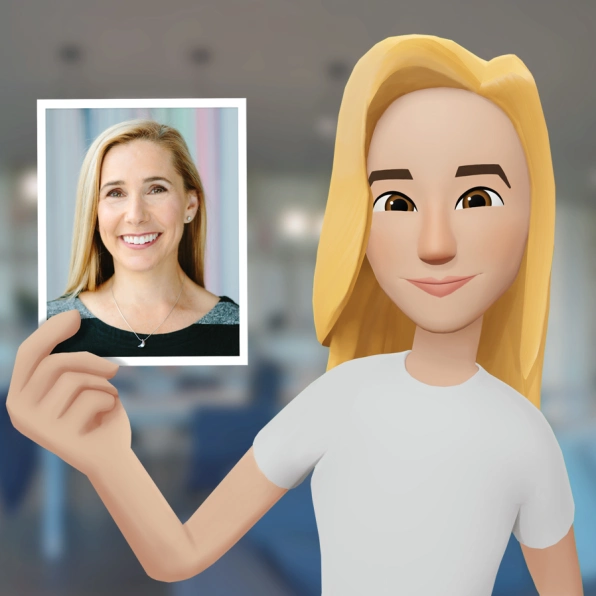 Apples had said, is also rumored to have facial expression tracking. This means they can track the person's real-life expression related to the virtual avatar.
Interchangeable
Just like their Apple Watch, apple is going to make the headset interchangeable. This means you can inner change the headband with different bands that fit better with your head and are better suited for your style.
rOS
Apple is creating a whole new operating system for their headsets. This will be known as rOS. With this operating system, Apple is designing 3D emojis and real-life FaceTime experiences.
Not only that, but Apple is working on bringing Apple TV+ and Apple Arcade to the headsets. It is also rumored that Apple is working on a new version of messaging app that you can use inside the headset to chat with your friends.