As NASA's Artemis 1 mission keeps getting delayed, SpaceX plans to launch a separate mission apart from NASA to the moon a few days apart from the next planned Artemis launch.
SpaceX Going To The Moon
SpaceX is launching to the moon, and no this is not for crypto memes.
A SpaceX Falcon 9 rocket is expected to lift off with the Japanese company ispace's HAKUTO-R M1 Moon lander somewhere between November 9 and 15. Two rovers and a number of additional commercial and governmental payloads will be attempted to be delivered to the Moon's surface by the first M1 lander.
This is the first of many missions for the Japanese company to the moon.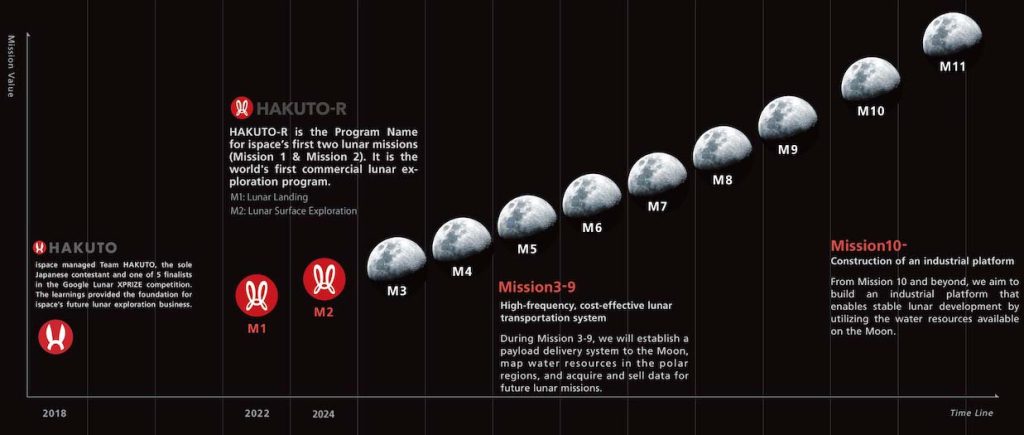 This also means that SpaceX might actually beat NASA in getting back to the moon, again.
NASA Artemis Launch Fail
This year, NASA has tried to launch its mission back to the moon, Artemis, two times and has failed. The first time was due to faulty sensors and the second time was due to a fuel leak.
NASA will try again to launch Artemis 1 on Monday 14 November, around the same time as SpaceX is launching its rocket to the moon.