In a shocking development, Scientists have started installing human brains inside baby rats to study mental disorders like autism and schizophrenia. The development came with an objective to study the diseases and their impacts on specific organs that have never been explained well in the past.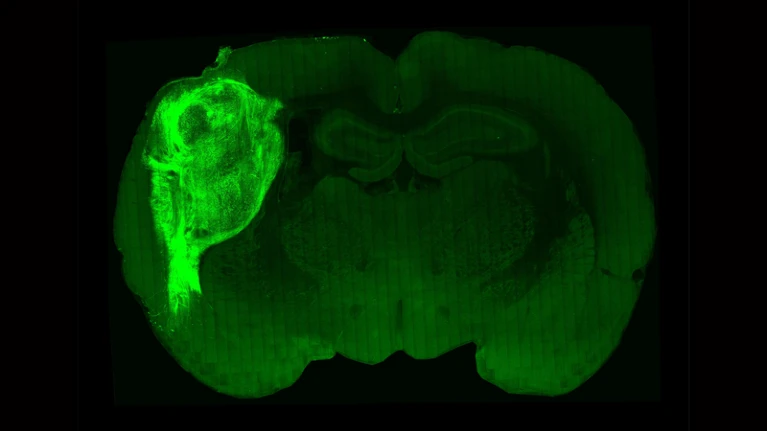 The Scientific Study
The study was published in the well-known scientific journal, Nature, published by Sara Reardon of Stanford University. The study was sponsored by the National Institutes of Health. The study was focused on developing a mechanism to treat mental disorders like autism and schizophrenia.
How It All Went?
A question arises about the reason behind selecting a rat's brain compared to other animals. Those involved in the study pointed out that the human brain is not accessible that much, which is why scientists are specifically targeting the rat's brain which is more accessible.
"The human brain certainly has not been very accessible," said Senior author, Dr. Sergiu Pasca. The installed brains grew in size and began to communicate with the brain structures of the rats.