Facebook's parent company Meta warned users on Android and iPhone that there are more than 400 apps that are stealing your Facebook password.
Apps Stealing Your Facebook Password
Meta announced on Monday that hundreds of malicious apps were discovered by their research team to have been stealing users' login credentials.
Since there were so many different applications included in this compilation, according to Meta, it was simpler for thieves to discover victims.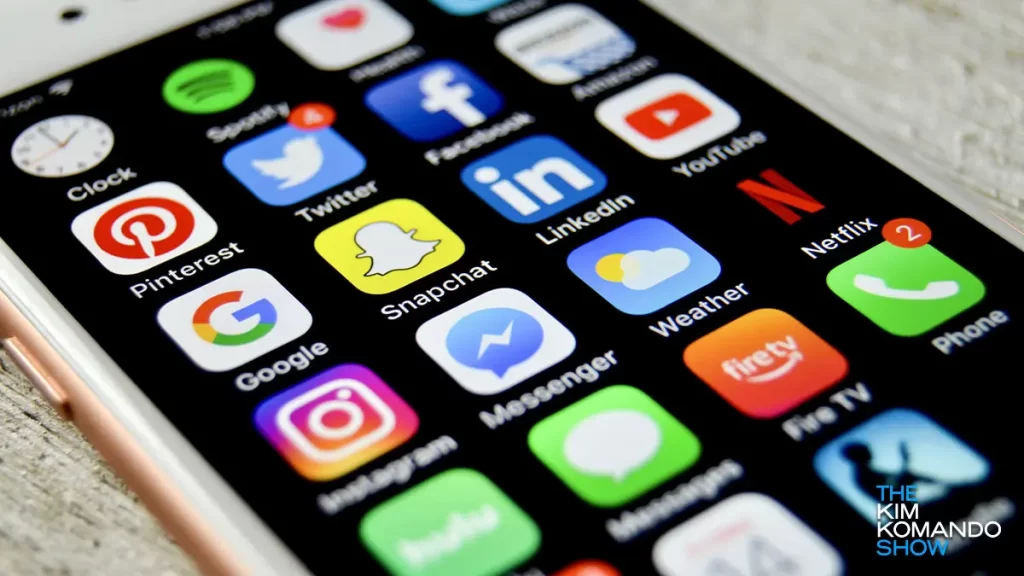 Photos editors apps made up a massive 42.6% of the dangerous applications, along with VPNs, flashlight apps, 3D games, fitness trackers, horoscopes, business or ad management apps, and 3D games.
How To Protect Yourself?
The first thing you should do is log into your Facebook account and change your password immediately.
If your login information was hacked, you should receive a message since Meta is contacting the approximately one million impacted users.
But if you haven't already, it's probably more important to turn on two-factor authentication (2FA). When this option is activated, each time you log in, you will be required to provide a 2FA code, which calls for having access to the authorized authentication app, phone, or physical security key. This makes it harder for people to hack your account.
Consider removing an app from your phone if it requires your Facebook credentials to work. Except for certain particular examples from Meta, legitimate applications don't require you to log in to Facebook in order to utilize them.