4 members of the same family were killed by the suspect who were killed late Wednesday. Authorities recently claimed to have arrested the brother of the suspect who helped the killers dump evidence.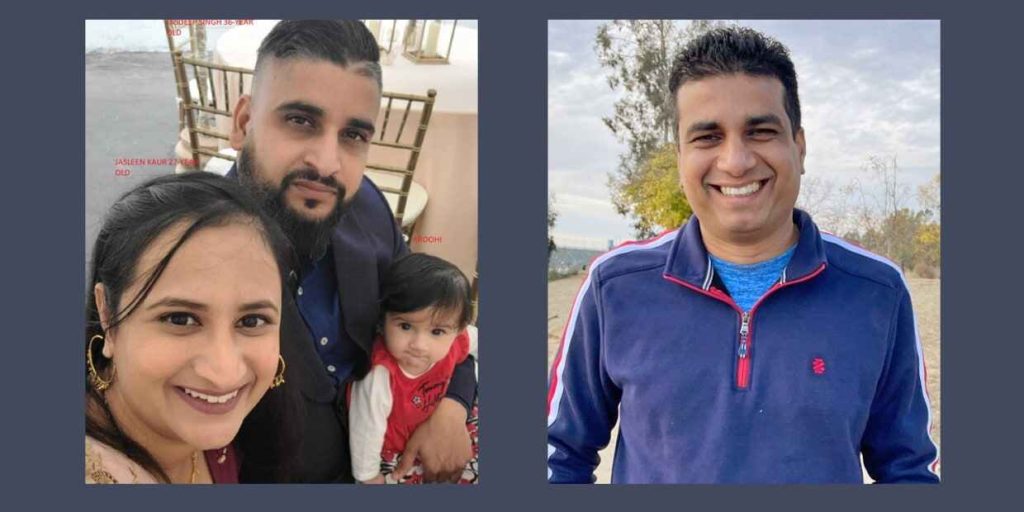 Victims
The victims included eight months old, Aroohi Dheri; a 27-year-old mother, Jasleen Kaur; a 36-year-old father, Jasdeep Singh, and a 39-year-old uncle, Amandeep Singh. The bodies of the victims were found late Wednesday in an almond orchard in the valley of San Joaquin. The entire community of the victims was shocked to hear about the news which has spread in the locality like wildfire causing fear among residents.
The Suspects
The one considered to be the suspect who executed the victims after kidnapping them is Jesus Salgado. He used to work with the family in the trucking business and did not like the family. The brother of the suspect, Alberto Salgado was just recently arrested by the authorities.