The village once abandoned by its residents has now become the sweet spot for tourists in China. The village is located on Shengshan Island, called Houtouwan, the eastern coast of mainland China. The village became empty in the last decade of the 20th century and has been taken over by green vegetation after 3 decades.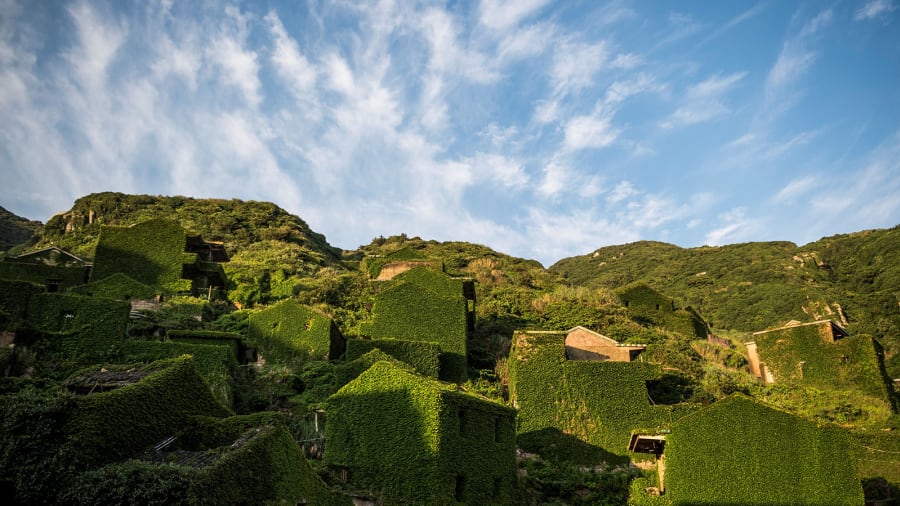 Once A Ghost Town
The estimated population of the village in the late '90s was around 3000. The village was officially labeled as empty and depopulated after all of its residents migrated to other areas due to the remote geography of the village. 
A Tourist Hub
According to the official statistics, 90,000 tourists have been reported to have visited the village in 2021. The village became a popular tourist hub in 2015 since thousands of tourists visited the village. The village's popularity has flourished in the tourism industry of Shengshan Island.