The immune system is the primary defensive mechanism of our body that protects our body. It is a combination of multiple mechanisms at different levels so that our body is protected from external and internal threats. Latest research study reveals the driving force of our entire immune system.
The Study
The study was published in the Journal of Cell Biology. The team consisted to co-led by Dr. Hamish McWilliam of the University of Melbourne and a Professor at the Doherty Institute and the Bio21 Institute, Jose Villadangos. The study revealed that a specific protein is found in every cell that is responsible for setting off the alarm for the immune system to respond. The protein is called MR1 (MHC class I-related molecule). It is also called the 'superhero' of the immune system.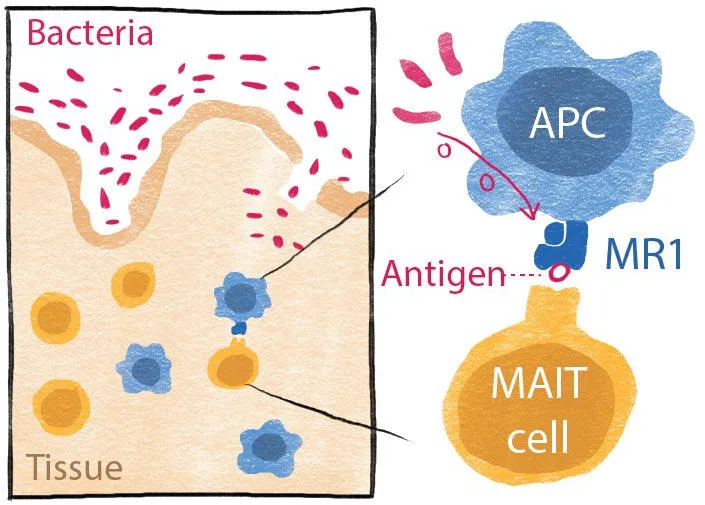 The Results
Each cell having the MR1 captures tiny molecules and presents them to cells of the immune system, MAIT cells, that trigger the response. Adapter Protein-2 attached to MR1 functions as a bridge between them. The discovery ''contributes to global efforts to design immune-boosting treatments,'' Dr. McWilliam said.