On Thursday, Google held its fall hardware event where it launched its new phones and watches. This is Google's first smartwatch launch.
Pixel 7 and Pixel 7 Pro
Pixel 7 will be priced at $599 whereas the Pixel 7 Pro will be $899.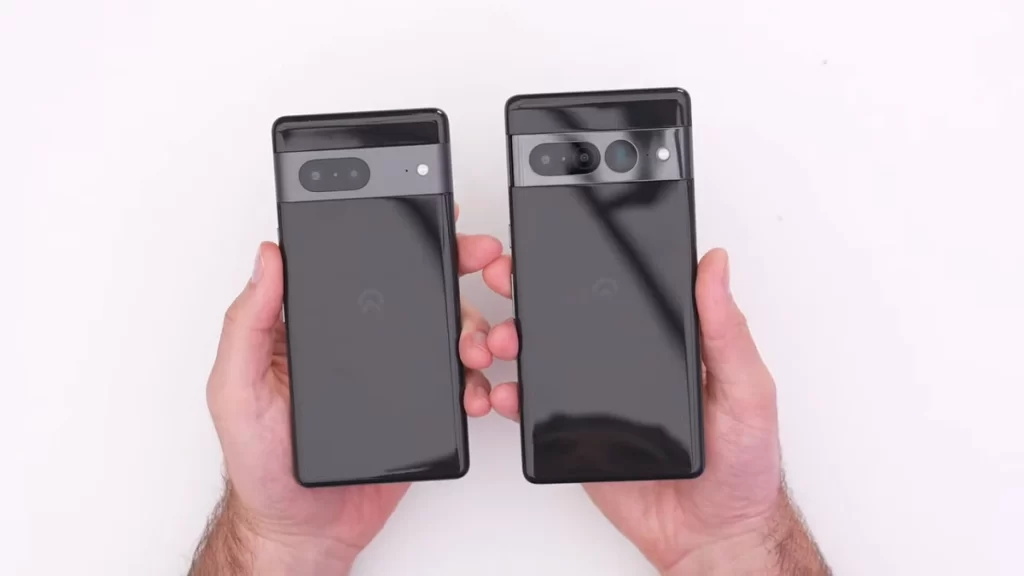 Both smartphones will use Google's new Tensor G2 processor. It demonstrates that Google has not switched back to utilizing a Qualcomm processor, which it did when it introduced the Pixel 6 and Pixel 6 Pro last year.
For better outside visibility, Google claims the Pixel 7's 6.3-inch screen is 25% brighter than the device from the previous year.
The Pixel 7 Pro, which comes with up to 512GB of storage, is an option for those who need more room to store large files like films. It will be available with 128GB and 256GB of storage, which is sufficient for the majority of users.
Google increased the back camera's resolution to 50 megapixels, which should produce photographs that are crisper than those from last year's phones.
The Pixel 7 lacks the additional zoom lens on the rear, but it does include the same front-facing, primary, and ultrawide cameras as the Pro version.
What makes the Pixel 7 Pro the most costly phone is the more advanced features it has.
The Pro version features additional RAM, which should speed up multitasking and applications, and a brighter display with a greater peak brightness outside and a clearer resolution.
Similar to the iPhone 14 Pro Max, it also features a faster refresh rate, making page navigation and gaming play more fluid.
Pixel Watch
Google is launching its first smartwatch with a help of a company it bought, FitBit.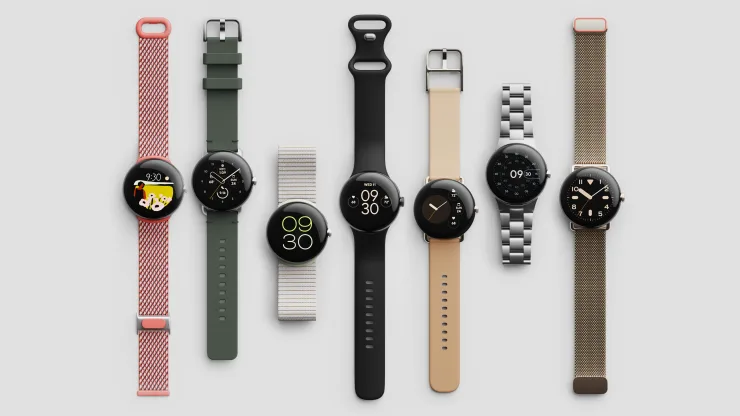 You can use Fitbit features on the watch to track exercises, sleep quality, steps done, and more.
If you have used FitBit in the past or currently using it, you can automatically sync all your data using the app on your phone.
Additionally, a six-month Fitbit premium membership is included with the Pixel Watch. The program provides statistics on how patterns in heart rate and sleep have evolved over time, as well as access to more than 200 exercises.
The Pixel Watch starts at $349.99 for Bluetooth and WiFi and $399.99 for 4G LTE.