India's Mars orbiter, Mangalyaan, mission has ended as it runs out of fuel. It did, however, last longer than expected.
Mangalyaan Mars Orbiter
Since September 24, 2014, the Mars Orbiter Mission (MOM), also known as Mangalyaan, has been orbiting Mars. It was launched by the Indian Space Research Organization (ISRO) on November 5, 2013.
It is India's first interplanetary mission, making it the fourth space agency after NASA, Roscosmos, and the European Space Agency to reach Mars orbit. India became the first country in the world and the first country in Asia to enter Martian orbit on a first-ever attempt.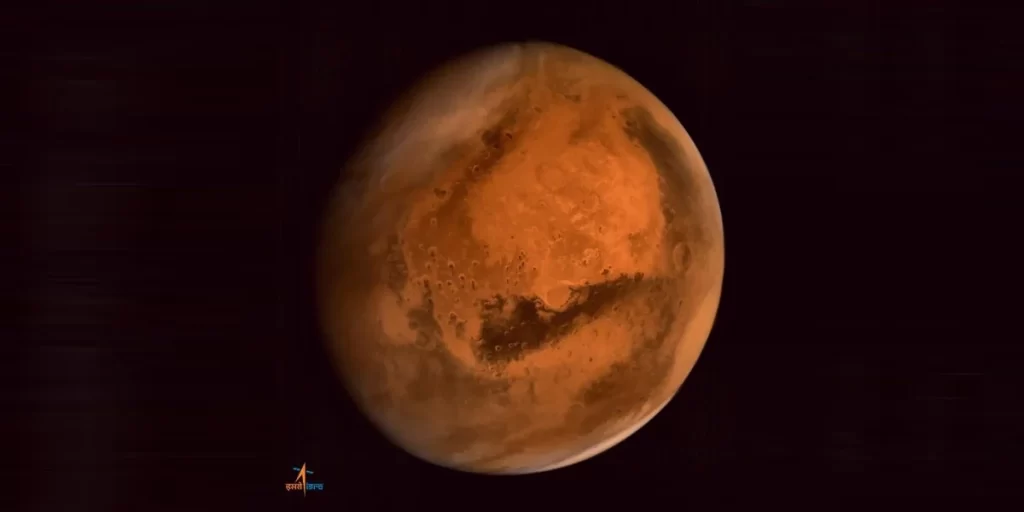 Only $74 million was spent on Mangalyaan to get it to the launchpad, which is a lot less than what other countries would have spent on missions of a similar nature.
Ran Out Of Fuel
The ISRO recently released a summary of the discussions that took place at a meeting on September 27th when the mission's status was examined.
ISRO thinks the orbiter has run out of fuel and cannot arrange its solar panels to adequately recharge its batteries and restart operations.
Communication with the spacecraft was lost in April 2022.