As NASA get prepared for their next upcoming moon mission, Artemis, they are using the desert in Arizona to practice their landings, moonwalks, and driving their new moon rovers.
NASA Using Arizona Desert For Moonwalking Practice
With its difficult terrain, fascinating geology, and sparse communications infrastructure, the Arizona desert has many traits of the lunar environment that astronauts on the Artemis missions would encounter close to the lunar South Pole.
In order to prepare mission scenarios for the Artemis crew in a simulated lunar surface environment, NASA will undertake two, multi-week field tests close to Flagstaff, Arizona, involving astronauts, engineers, and scientists.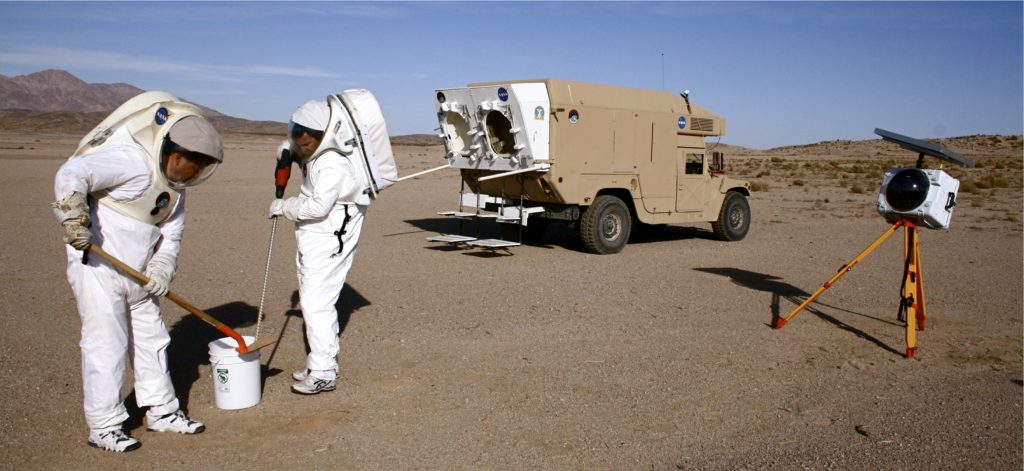 NASA Practicing For Moon Missions In The Past