On September 7th, Apple had its biggest event of the year. But Apple is not done yet. In October, Apple will host another event to release more hardware and software for their lineup of phones and computers.
Apple October Event
According to Mac World, Apple could host the event on Tuesday, October 18, or Tuesday, October 25. We do not know the official date yet because Apple has not released it. Usually, Apple will send invites to their event a week before it is hosted.
Since Apple started doing events to launch their lineups of phones and computers, Apple has done an October event following their September one only 7 times. Apple could choose to skip this event.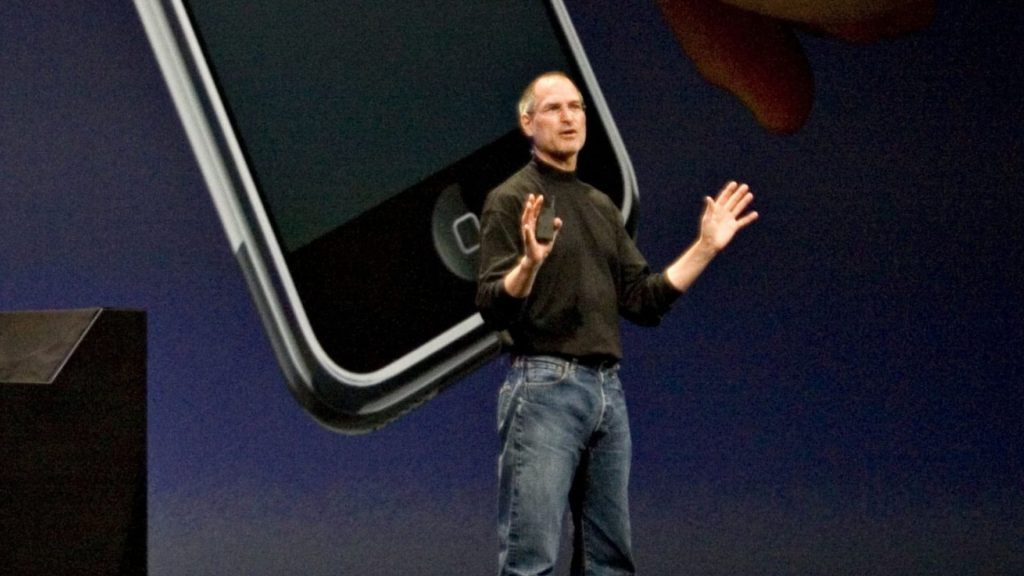 What Will Be Released In Apple's October Event?
Since Apple used September even to release their new line of iPhone and Apple Watches, you will not any new ones in this event.
iPhone 14 Max is supposed to officially release and start delivering in the month of October.
Apple's biggest focus on this event will be the computers!
It is rumored that Apple will introduce new iPads and Mac computer lineups. Apple is rumored to release the Mac mini, Macbook Pro, and iPad with their new M2 chip.