Police and authorities have managed to get things under control after a losing team's fans charged at the football ground in Indonesia. The clashes have caused more than 130 dead and more than 90 injured. The incident took place in the East Java province of Indonesia.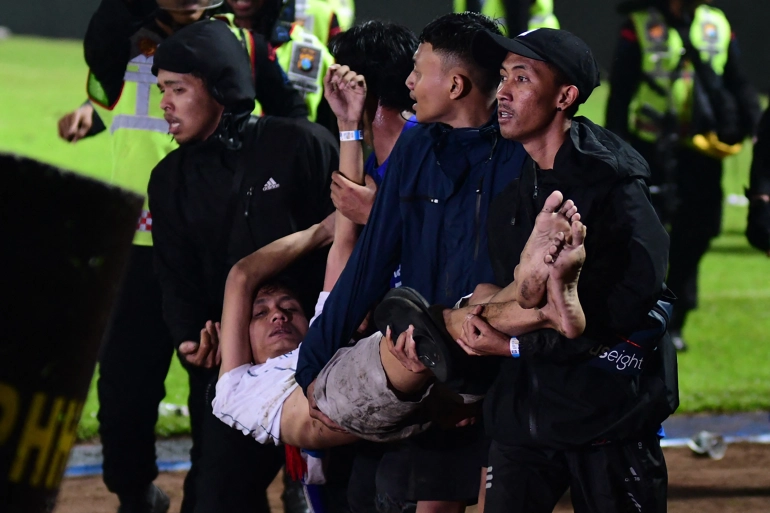 Reason Behind The Tragedy
It has been reported by eyewitnesses and many news reporters that a match was held between Arema FC and Persebaya Surabaya. Arema FC lost the match by 3-2 after which the losing team's supporters stormed the pitch. The dead also included several police officers. According to police, around 3000 people stormed the pitch creating a situation of panic and chaos. 
League Has Been Suspended
Indonesian President Joko Widodo ordered all the upcoming matches of the league and directed them to investigate the potential reasons for the tragedy. "I deeply regret this tragedy and I hope this football tragedy will be the last in our country," President said.