Amazon launches its new device called Halo Rise which will help people sleep track and also works as a sunrise alarm clock to help people wake up not feeling tired.
Amazon Halo Rise
The Halo Rise will cost $140 and will be shipped out later this year.
The release follows Amazon's introduction of the Halo View, a follow-up to the original Halo fitness tracker, in 2021.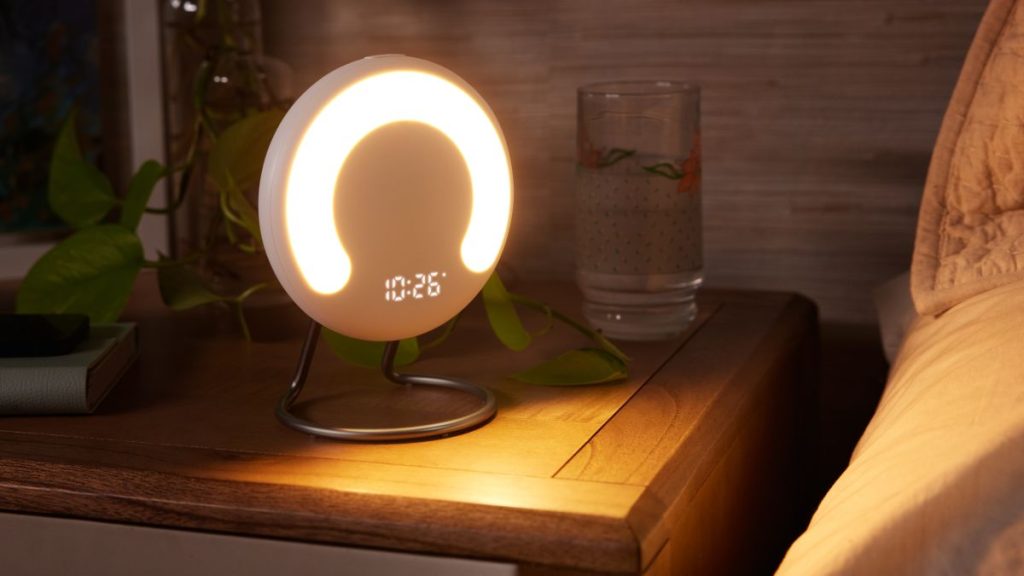 It's another indication that tech powerhouses like Amazon are working to improve how we sleep.
For people who prefer not to wear a wristband or smartwatch overnight but still want to track their sleep, the Halo Rise is made to be an alternative to the Halo Band.
According to Amazon, because it rests on your nightstand rather than your body, it may collect data on ambient elements that might be influencing your sleep.
There are no cameras or microphones on the Halo Rise. Instead, it makes use of low-energy sensors to find tiny breathing-related motions. The Halo app then displays these findings after Amazon utilizes machine learning to convert those motions into different sleep phases.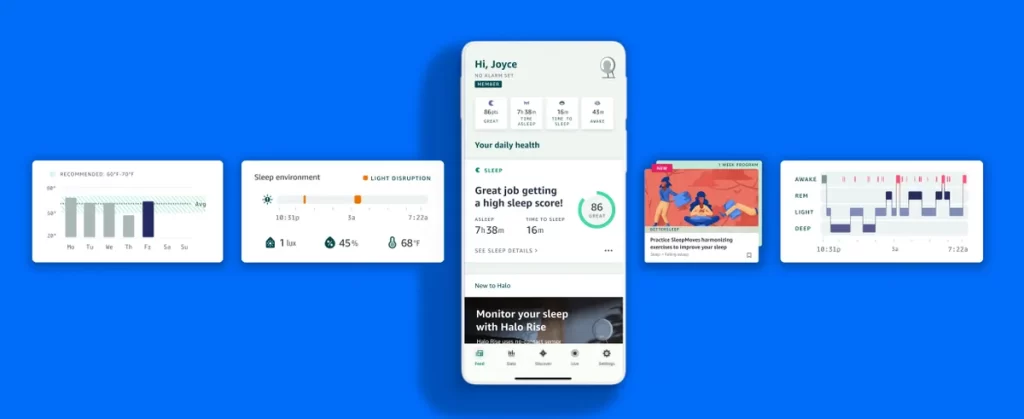 The Halo Rise doubles as an alarm clock and wake-up light because it is designed to be kept at your bedside.
According to Amazon, it should wake you up at the ideal moment based on the stages of your sleep. The Halo Rise comes with the aforementioned environmental sensors, a digital clock with tactile buttons, and a tiny speaker for the alarm. A semicircle-shaped array of 300-lux LEDs serve as the wake-up light.