When NASA launches SpaceX Crew-5, it will make history as the first Russian cosmonaut will go into space using the SpaceX Dragon spacecraft.
This also marks the first time Americans and Russians (along with other countries) will work together to launch astronauts and cosmonauts into space since the Russian invasion of Ukraine.
But this is not all that makes it historic.
Crew-5 Historic Mission
Anna Kikina will be the first Russian cosmonaut to use the SpaceX Dragon spacecraft to fly to the International Space Station.
But Crew-5 will make another historic milestone as Nicole Mann will be the first Native American woman in space.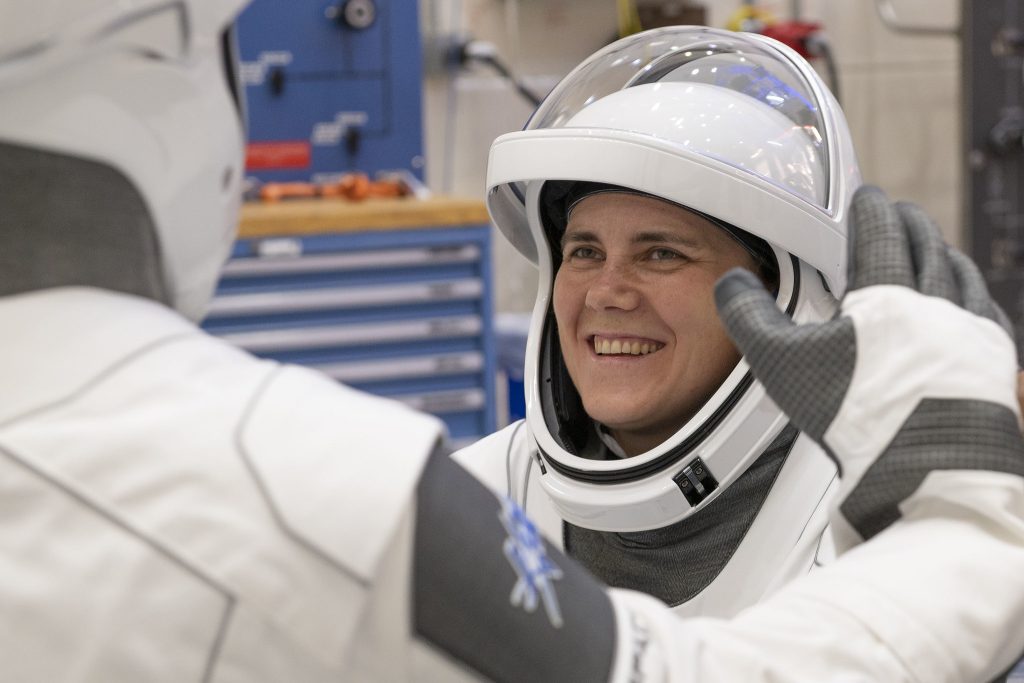 Josh Cassada and Japan's Koichi Wakata will make up the other 2 astronauts on this mission.
Wakata is the most seasoned astronaut out of the 4. Has been in space for a total of 347 days in space include flights on four NASA space shuttle missions and a Russian Soyuz spacecraft.
Russia And USA In Space
Russia and the US have always been friendly to one another when it comes to space.
During the cold war, both countries were trying to beat one another in what was called the "Space Race." But since then, they both have worked together on many different projects in space such as the International Space Station as well as launching astronauts into space.
Recently due to the Russian conflict with Ukraine, US and Russia have not worked together on Earth but have been working together on the ISS.
Now with the historic launch of the Crew-5 mission, this fractured relationship gets a small bandaid as it begins to repair.