Element Nutritional Sciences ($ELNSF) makes dietary supplements & they are about to release their new plant-based protein powder, which has shown to be much more effective than the typical "Whey Protein Powder".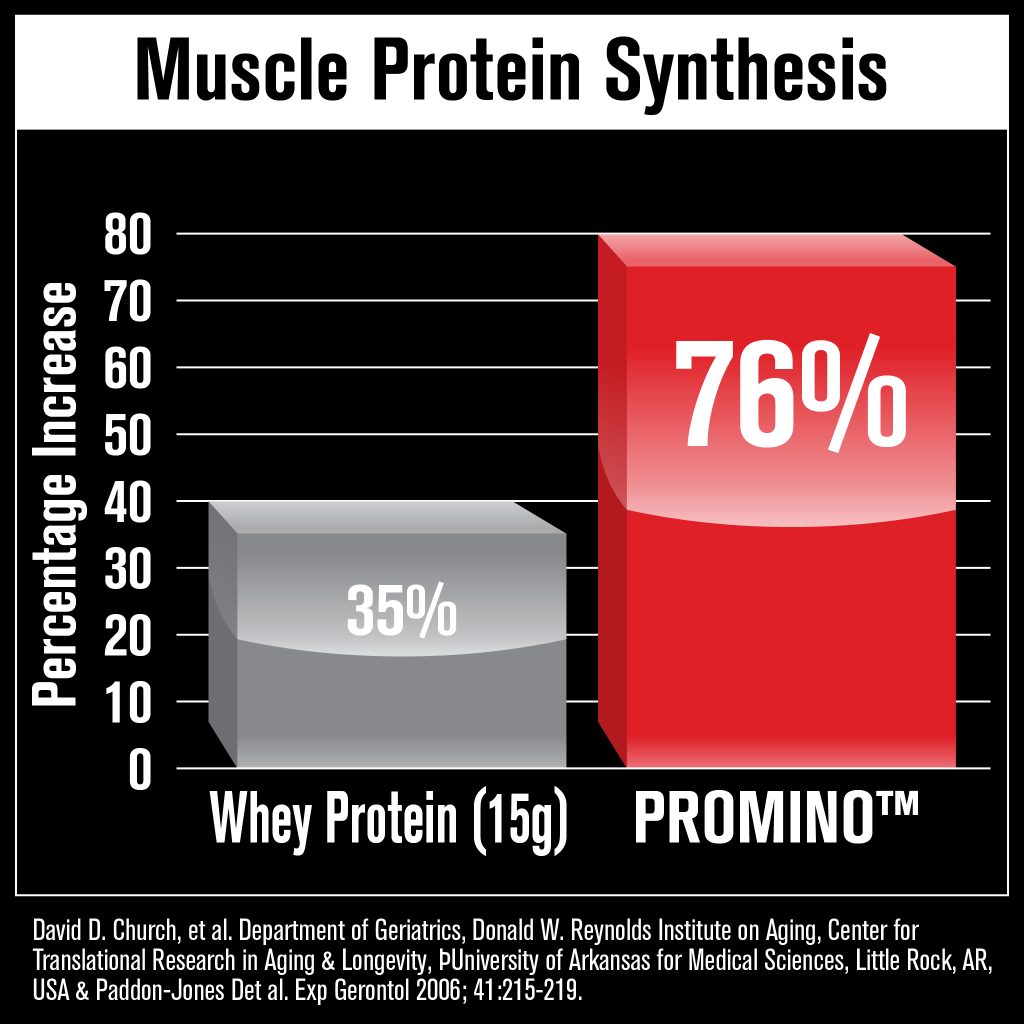 Upcoming Catalyst For $ELNSF
The current CEO, Stuart Lowther, was the head chief scientist behind the muscle tech supplement empire in the early 2000s. He has the knowledge to take this company to the next level.

Early studies show their new plant protein and proprietary delivery system is 7x MORE Effective at building muscle/protein synthesis than regular whey protein.