As NASA, struggles with the Artemis launches which were supposed to make history over 2 weeks ago, SpaceX continues to rewrite history books with its 52nd launch this week marking 52 launches in 52 weeks.
B1058 to space and back 14 times! The fleet leader sent another batch of Starlink sats and the AST SpaceMobile BlueWalker 3 sat to orbit this evening. #Falcon9 #SpaceX

📸 for @Teslarati pic.twitter.com/efiWnv5Oqj

— Richard Angle (@RDAnglePhoto) September 11, 2022
SpaceX History
Not only is launching 52 times in 52 weeks impressive but SpaceX made history again with this launch by SpaceX marks their 150th consecutively successful launch.
Starlink
This launch took more satellites into space to help with the Starlink network.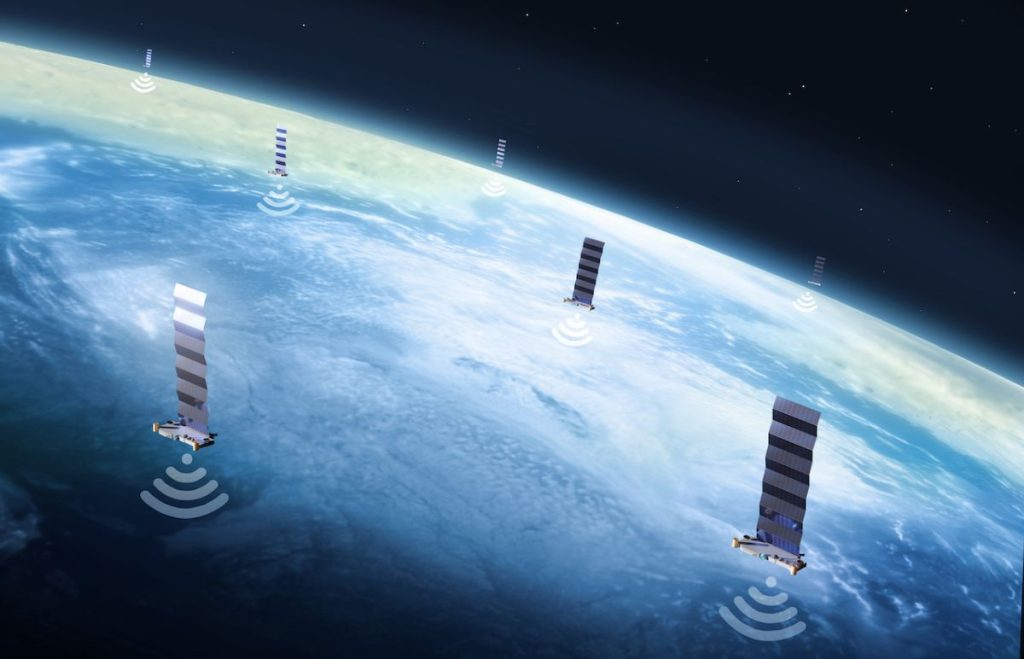 40 nations can access the internet via satellite thanks to SpaceX's Starlink fleet of satellites. After 2023, it also wants to provide satellite-based personal communications services with worldwide coverage.
Starlink satellite launches by SpaceX began in 2019. In low Earth orbit (LEO) as of September 2022, Starlink comprises of over 3,000 mass-produced tiny satellites that connect with specialized ground transceivers.
As of June 2022, Starlink served over 500,000 customers with an internet connection.