Due to the presence of a same-sex pair in its cast of characters, a senior member of a far-right Italian political party that is expected to win general elections this month has asked the state broadcaster Rai not to air an episode of the very popular children's cartoon series Peppa Pig.
Peppa Pig TV Show
Pappa Pig is a British animated television series for children aged 3 to 5. It is based on books written by British author and illustrator, Andy Riley. The show was first broadcast on CBeebies in the UK on 1 September 2007.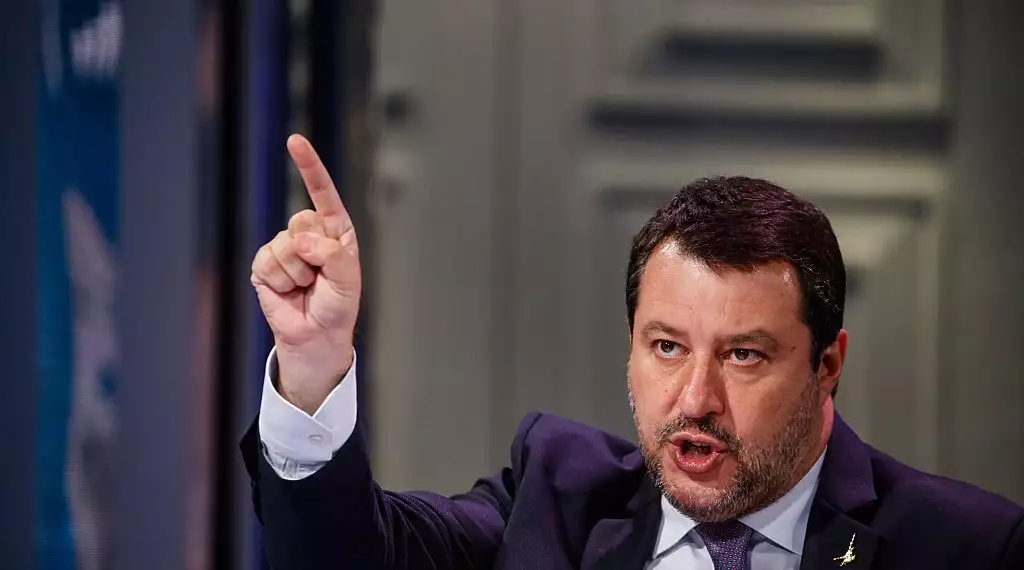 The Families episode, which featured two co-parenting lesbian polar bears, premiered on Tuesday in the UK. It would be "unacceptable," according to Brothers of Italy spokesperson Federico Mollicone, to broadcast the episode in Italy.
Italian Policy On LGBTQ
Since the adoption of a new Penal Code in 1890, both male and female same-sex sexual conduct has been permitted in Italy. In May 2016, a civil union law was approved, giving same-sex couples many of the same privileges as married people.