''Smoking causes lung cancer'', words we've been hearing for decades but researcher Prof Charles Swanton adds something more interesting, ''Polluted air is no less harmful than smoking''.
Charles Swanton who studies the evolution of cancer in bodies has revealed in his research how air pollution can lead to lung cancer, something we only have associated with smoking.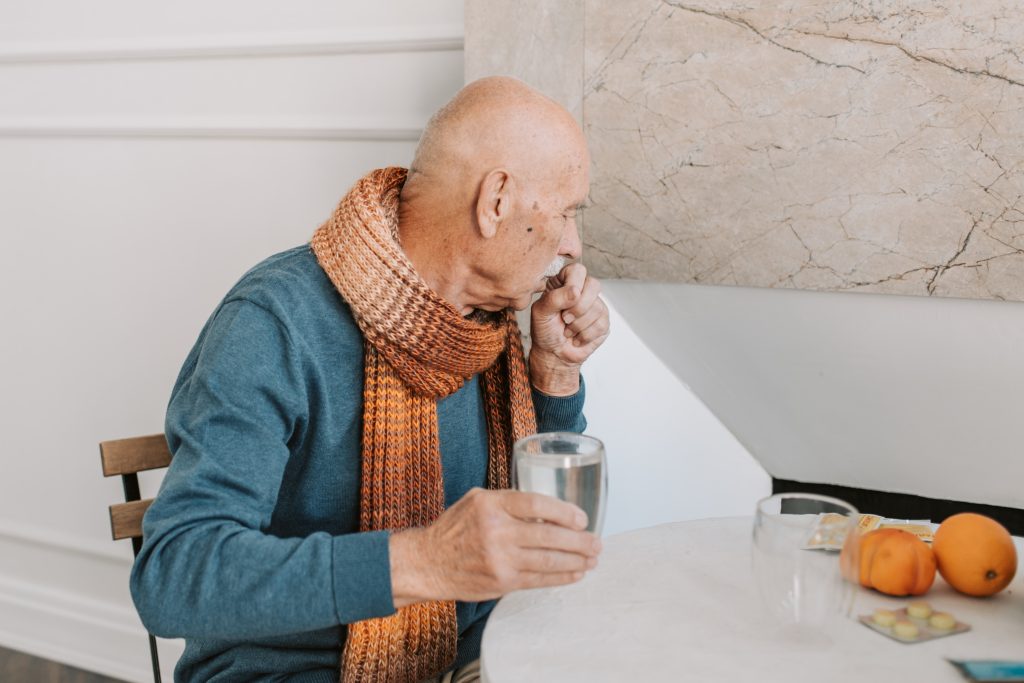 Risk Of Cancer Is Lower From Air Pollution
Cigarette smoking has been the major cause of lung cancers but around one in 10 cases, who have never smoked their entire life, dies annually from lung cancer in the UK. Globally air pollution may have killed 300,000 people in 2019 due to specific particles that were found in the bodies during post-mortem inspection. The risk is lower than smoking, but it is riskier comparing it to overall deaths.
Biological Basis Has Remained Unclear
"Air pollution is associated with lung cancer but people have largely ignored it because the mechanisms behind it were unclear," said Prof Charles Swanton. The team speculated that there must be some other reason for cancer in non-smokers developing lung cancer, which they suspected to be air pollution.