Russia invaded Ukraine assuming a quick victory but NATO supplied Ukraine with enough munitions and aid crashing Russian hopes of a quick win. Recent development has revealed the effect of sanctions on Russian military operations in Ukraine. A report first published in The New York Times on Monday said that Russia is turning toward North Korea to acquire Military equipment to be used in the Russian war in Ukraine.
What Does It Indicate?
US officials have said that Russia may be buying artillery shells and rockets amid shortages in its war in Ukraine. The report has not come up with the exact details about the deal with North Korea. The deal also indicates the situation the Russian military is confronting in Ukraine. "This purchase indicates that the Russian military continues to suffer from severe supply shortages in Ukraine, due in part to export controls and sanctions," the report said without mentioning the name of the official.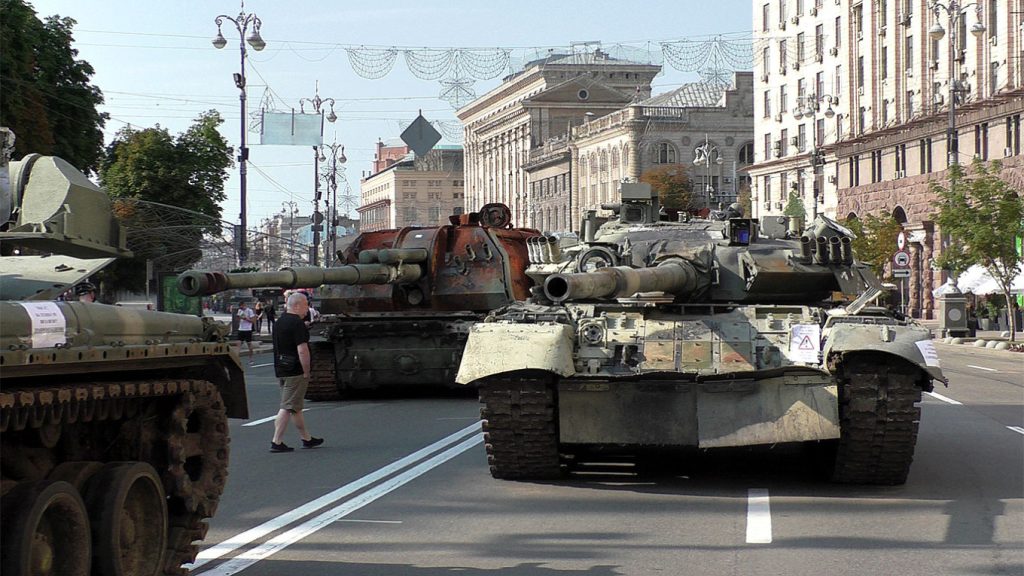 Russian Military Losses
The Russian military has lost more than 50,000 of its military personnel, more than 1000 Russian tanks destroyed and 4,484 armored combat vehicles completely wrecked so far.