The authorities are searching for two suspects in the very remote regions of Central Canada. It has been reported by the Police that around 10 people have so far died and 15 injured as a result of the stabbings. Police have started the manhunt for the suspects in over 3 provinces.
13 Crime Scenes
The recent knife attacks happened across 13 locations in the native communities of Central Canada in the province of Saskatchewan James Smith Cree Nation and the nearby town of Weldon.
Suspects Are Identified
Police have identified Damien and Myles Sanderson as the two offenders involved in the horrific killings. Damien is 31 years old and Myles is 30 years old. Damien is five feet in height, weighing 60 kg with black hair and brown eyes. Myles is six feet in height and weighs 108kg, with brown hair and brown eyes.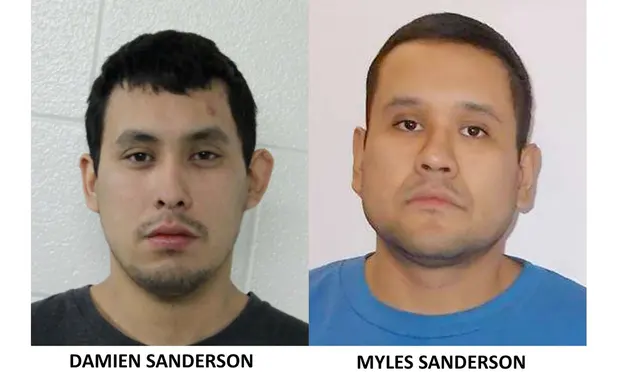 No Motive Behind The Killings
"It appears that some of the victims may have been targeted, and some may be random. So to speak to a motive would be extremely difficult at this point in time," Rhonda Blackmore, the Police Assistant Commissioner said.