A few days ago, major Chinese cities imposed tougher COVID-19 restrictions following a raise in the cases. These cities include Dalian, Shenzhen, and more.
COVID-19 In China
Early in 2020, COVID-19 began in China before spreading to the rest of the world. When it came to lockdown and preventing the virus from spreading, China was one of the toughest.
China has continued to keep its rules tough when it comes to dealing with COVID flare-ups. They have adopted what they call a zero-COVID policy.
Again, China is seeing a raise in COVID-19 cases throughout the country.
China Major Cities On Lockdown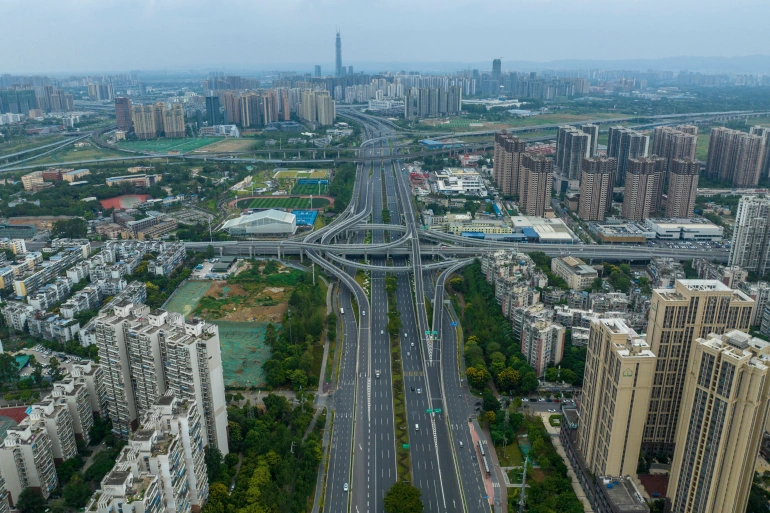 Following a rise in COVID-19 cases, Chinese authorities shut down the 21 million-person city of Chengdu in the southwest.
The 2.5 million-person largest tech city in Shenzhen shut down entertainment venues, and wholesale marketplaces, and postponed major events on Tuesday.
A lockdown that started on Tuesday in Dalian's main metropolitan regions, home to roughly 3 million people, is expected to last until Sunday. Dalian is a significant center for the import of soybeans and iron ore.
Lockdown Rule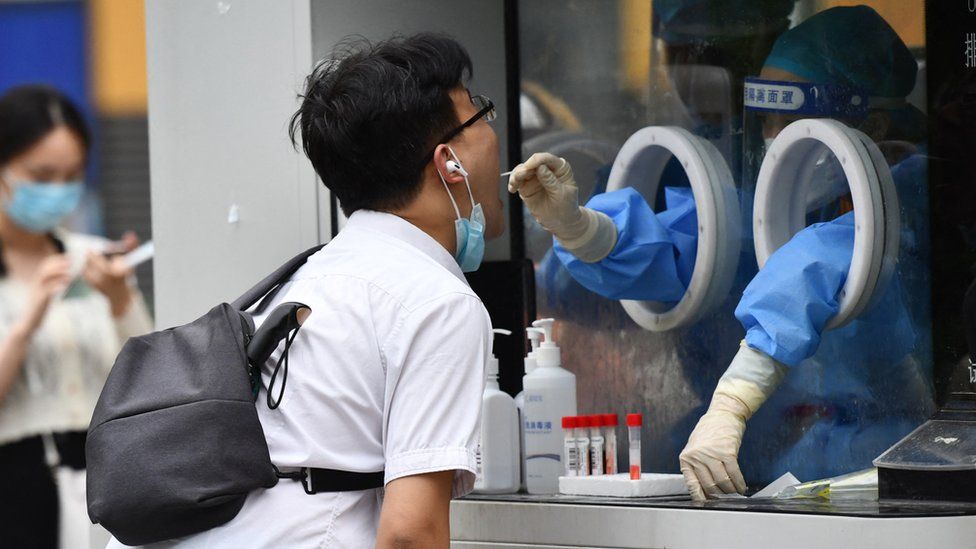 Most of these lockdowns are temporary with an end date on site. But this does not mean the rules are relaxed whatsoever.
Non-essential employees must work from home during the lockdown, and manufacturing companies must reduce the number of employees on-site in order to sustain just the most critical activities.
The start of the upcoming school year is postponed.
If a family member has tested negative on the previous day, they are permitted to send one person out to buy groceries and necessities each day.