The latest study in the leading scientific journal, Nature, has published a report saying that Greenland ice sheets are melting at a faster rate than ever. The report shows a horrible reality that the world is yet to see in the near future.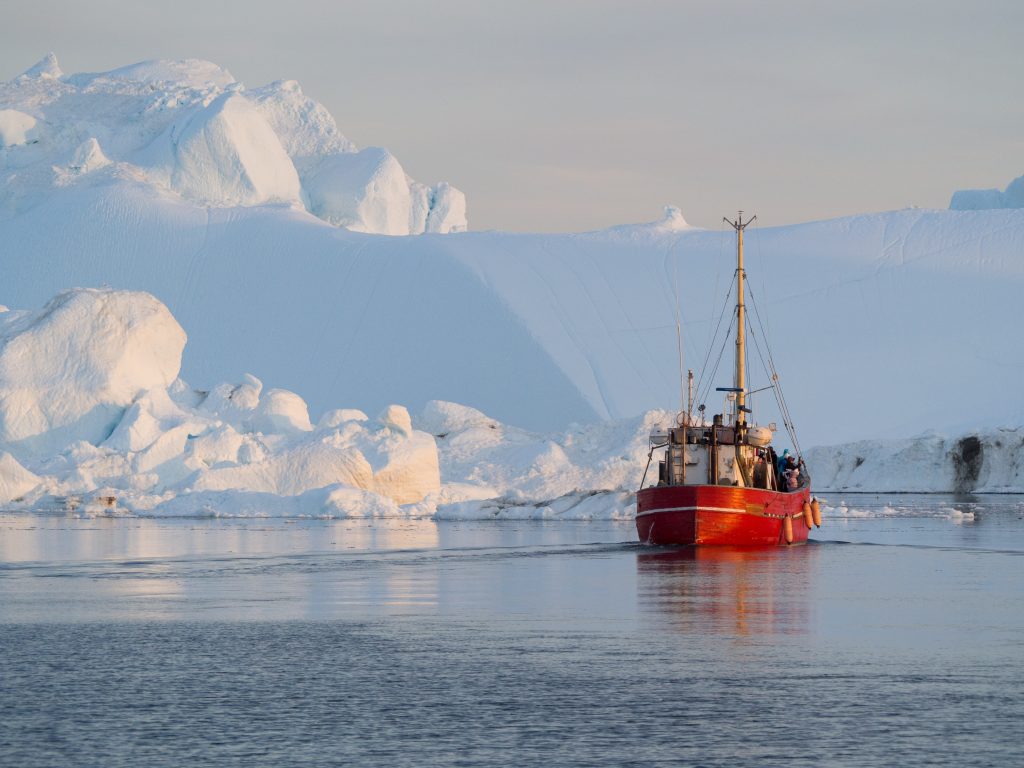 Stopping Fossil Fuels Wouldn't Help
The Greenland Ice sheets are going to melt at a much faster rate even if humans stop burning fossil fuels. Sea level can rise up to 27 cm which will have devastating consequences for billions of people living near coastal areas.
Global greenhouse gas emissions have already caused a 3.3% loss to the Greenland ice sheets equal to 110 trillion tons of ice, the research mentions, this alone can cause sea level ''rise by a foot''.
Scientists Are Not Sure About Time
Although the researchers did not mention any specific time frame, they hinted that all of this can happen in the coming 7 decades. "The point is, we need to plan for that ice as if it weren't on the ice sheet in the near future, within a century or so," climatologist William Colgan, who is studying glaciers as indicators of climate change, has said in an interview. The numbers are continuously getting bigger while studying the melting of the Greenland Ice sheet, he said.