After the shocking incident in which a group of men assaulted four women at a barbecue restaurant in Tangshan, north-east China, Chinese authorities said they had charged 28 people and were investigating 15 officials, including police, for corruption.
CCTV footage circulated online showed a man placing his hand on a woman's back as she shared a meal with two companions. After the woman pushed him away, the man struck her before others dragged her outside and dealt a barrage of blows as she lay on the ground. Another woman was knocked to the floor.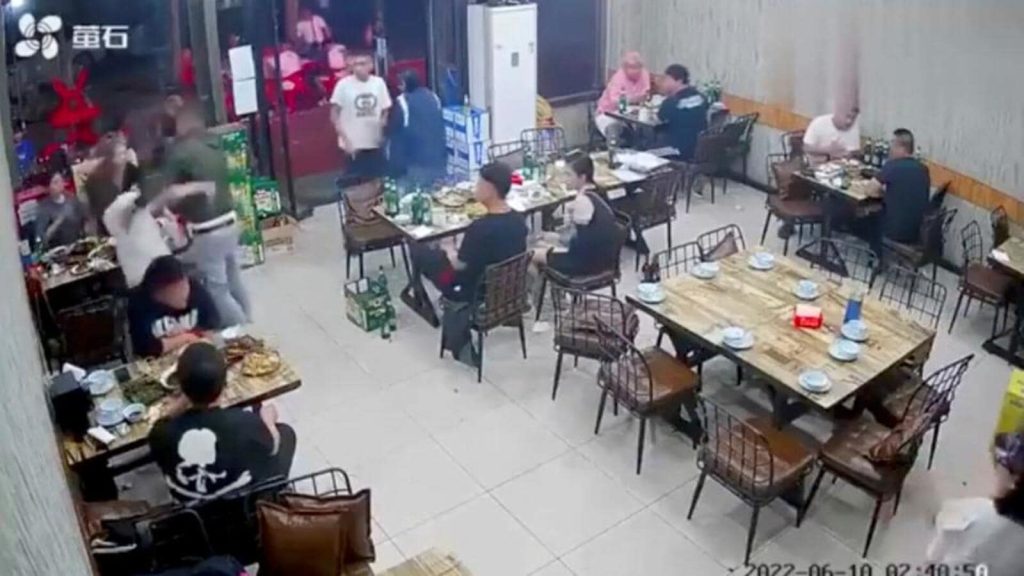 The violent attack reignited a fierce debate about violence against women in China. Millions on China's social media websites condemned the attack.
On Monday, prosecutors in Hebei province announced they had obtained "reliable and sufficient" evidence to begin legal proceedings against the suspects in the assault, including seven individuals directly involved in the attack.
The statement, shared on the Weibo social media site, did not specify any criminal charge yet.
The prime suspect in the attack, "Chen", was identified by police as having "recklessly used violence to commit evil", according to the state broadcaster China Central Television.
The attackers were suspected of being part of a gang, and local media reported in June that the police response had been slow, prompting concerns that corruption was involved.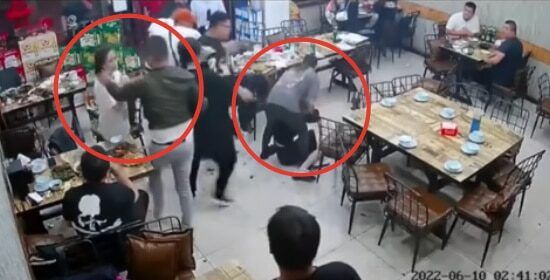 In the meantime, authorities from the Hebei provincial commission for discipline inspection said they were investigating 15 officials over corruption that involved "evil organizations", including those associated with the attackers.