Scientists in the latest study, for the very first time, have been able to create an embryo that has a beating heart and brain. The synthetic embryo resembles a natural embryo when compared side by side.

This pretty much means that you can create "Designer Babies" on demand with the feature you want without input from a man or a woman. This is innovative but scary at the same time.
Historic Breakthrough Shocks World
Scientists from the University of Cambridge led by Professor Magdalena Zernicka-Goetz have shocked the world with the new discovery that will lay down the foundations for a new scientific revolution.
The researchers came up with the latest discovery without using eggs or sperms, fundamental constituents of an embryo, and instead used stem cells – the raw material, cells from which all other cells with specialized functions are generated.
How Does It Work?
The development of the human embryos requires a dialogue between the tissues that, in the future, will become embryos. ''dialogue that has to happen between the different types of stem cells'', Zernicka-Goetz said.
These tissues will act as a bridge between the mother and the embryo. Three types of cells are developed after one week of fertilization. One becomes the tissues of the body, the aid of the other in the growth of the embryo, with one of them becoming the placenta which connects the fetus to the mother and provides the necessary oxygen and food.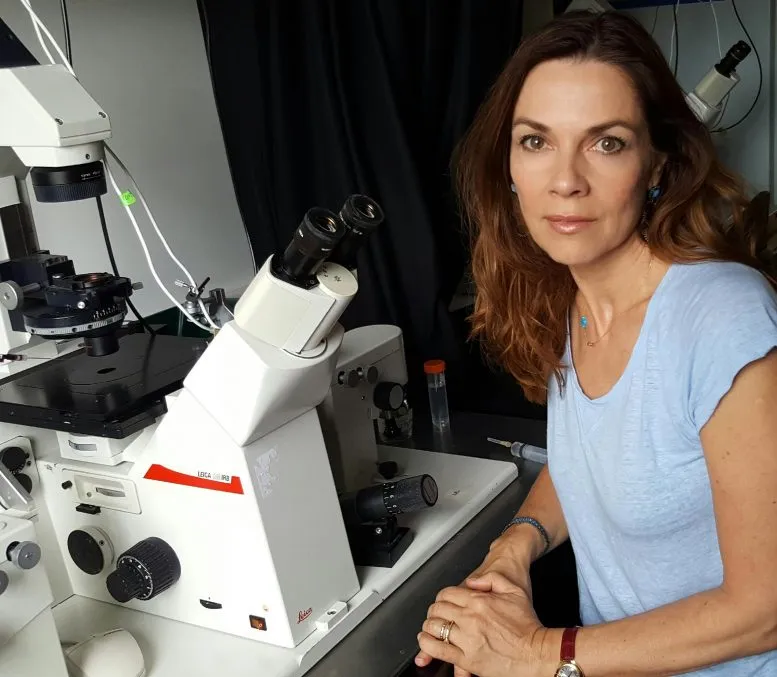 This Took 10-Year To Make It Happen
Professor Magdalena Zernicka-Goetz appreciated the role of his team and mentioned that it took them 10 years of hard work and consistent work to achieve, ''You never think your dreams will come true, but they have.", Zernicka-Goetz said.