The dictator and Russia's friend, President of Belarus Alexander Lukashenko, has hinted that its warplanes have been modernized after voting out the non-nuclear status of the country.
The statement came on Friday as Lukashenko hinted at the modification of the Belarusian military's warplanes, SU-24, now capable of carrying nuclear warheads.
Belarusian largest news agency, BelTA, reported on Friday that Lukashenko and Putin had agreed to a move to equip Belarusian warplanes with weapons of extreme destruction by claiming ''Belarus is ready to instantly respond to threats of the West.''
Belarusian & Russian Relationship
Belarus has been a close ally of Russia since its inception after the fall of the Soviet Union and has helped Russia in its aggression against Ukraine by providing it with logistical support and launching a pad for its aircraft and military.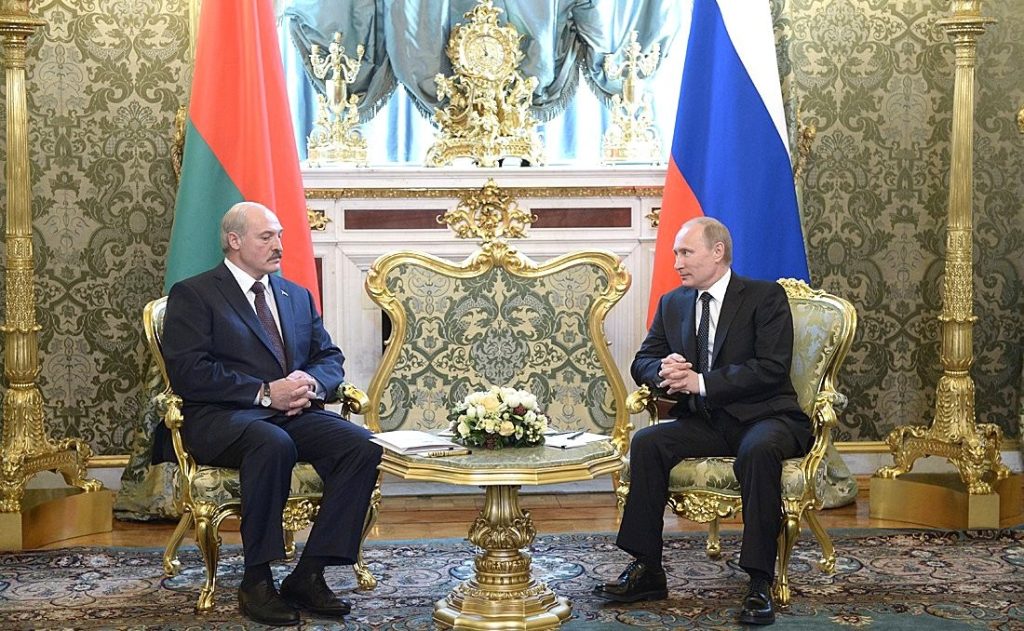 Russian Invasion Of Ukraine
On February 24, Russia invaded Ukraine, but by early April, Ukrainian forces had retaken a large portion of the region surrounding the major city.
Since the invasion started, the Russians have sustained severe losses, and a sizable amount of Russian weapons has either been destroyed or taken captive.
This invasion and war are still going on with no foreseeable end.