LATEST UPDATE: Plano Police have arrested the suspect.

In the footage below, Esmeralda Upton, a resident of Plano, TX seems to be harassing a group of Indian Women & at one point, she "pretends" she has a gun in her purse to scare away the women.
Women was identified by various people on Twitter.
Watch Video Below:
It appears that Upton attacked a group of Indian women using racial slurs & demanded that they stop recording her. Dallas Morning News, also reported that her husband died in 2020 of a motorcycle accident.
On Thursday, Aug. 25 at approximately 3:50 p.m., Plano Police Detectives arrested Esmeralda Upton of Plano on one charge of Assault Bodily Injury and one for Terroristic Threats and is being held on a total bond amount of $10,000.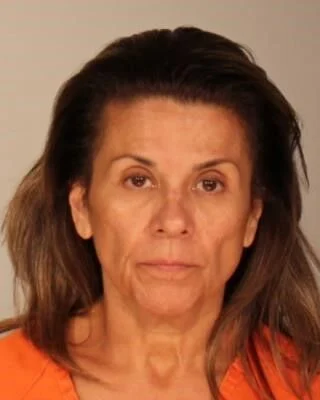 This is an updating story, The Morning News, will update as we receive more information.