Daria Dugina, the daughter of Alexander Dugin, was killed when her car exploded when she was returning from a cultural festival along with her father. According to investigators, at around 9.30pm, Daria Dugina's Toyota Land cruiser Prado  was torn apart by a mighty explosion about 20 km west of the capital near the village of Bolshiye Vyazemy. The father of Daria, Alexander Dugin is a Russian nationalist ideologist, known in the West as "Putin's brain" and "Putin's philosopher" for being the closest ideological ally to Putin.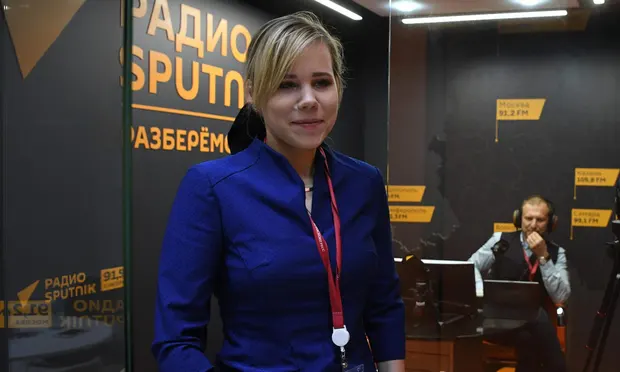 "An explosive device allegedly installed in a Toyota Land Cruiser car went off at full speed on a public highway, and then the car caught fire," written in the report by the investigators. "The female driver died on the spot. The identity of the deceased has been established: it is the journalist and political scientist Darya Dugina."
One of Daria's closest friends, Andrey Krasnov, the head of the Russian Horizon social movement, told the Russian News agency, TASS, "Yes, a very adverse event; I knew Darya personally. This was the father's vehicle. Darya was driving another car but she took his car today, while Alexander went in a different way. He returned, he was at the site of the tragedy. As far as I understand, Alexander or probably they together were the target."
A number of pro-Russian officials at once blamed Ukraine for the blast. The head of the Russian-funded RT television station, Margarita Simonyan blamed Kyiv and has urged the Russian leadership to target policy making centres in Ukraine. "Vile villains! The terrorists of the Ukrainian regime, trying to eliminate Alexander Dugin, blew up his daughter … In a car. Blessed memory of Daria, she is a real Russian girl!." Denis Pushilin, a prominent Pro-Russian figure and head of Russian-controlled Donetsk People's Republic, said after the explosion.