According to US Food and Drug Administration Commissioner Dr. Robert Califf on Thursday, the US administration is thinking about changing the way doctors administer the monkeypox vaccination to maximize the amount of stock on hand.
The US government is eager to address this issue since it might have an impact on a sizable community as the Biden administration declares a public health emergency due to the outbreak of monkeypox.
Approximately 1.5 million individuals might receive vaccinations, according to a report from the Centers for Disease Control and Prevention (CDC). They would be protected against the disease by the vaccination, which would also give them a strong enough immune system to fend off many illnesses.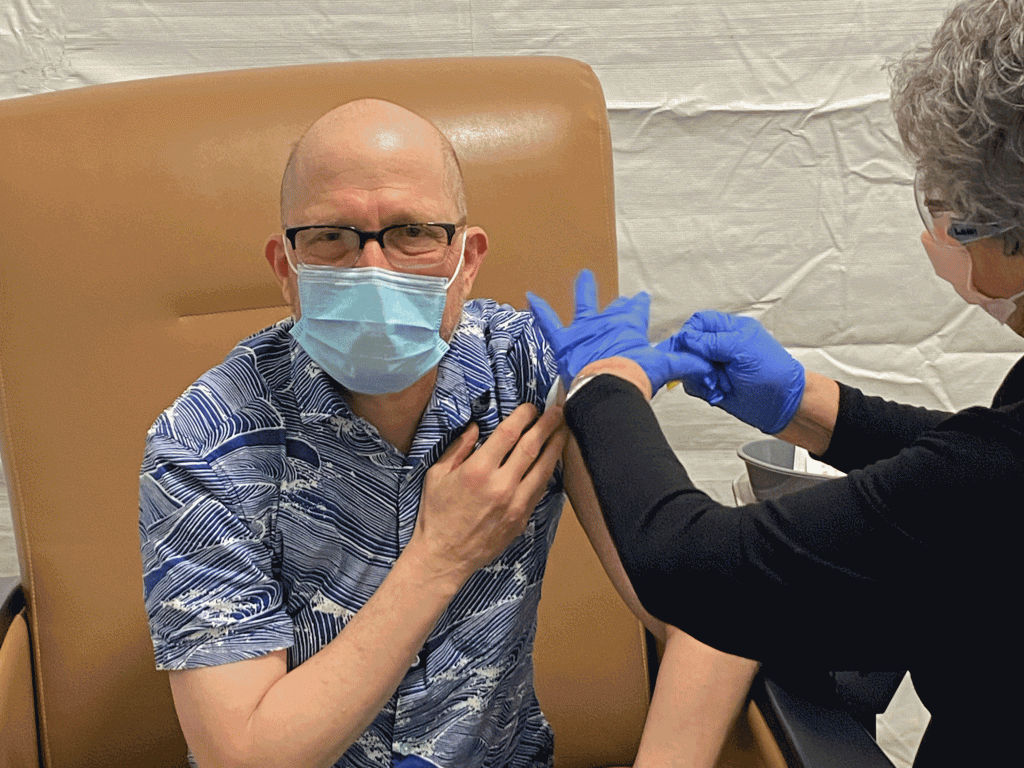 How Vaccine Supply Could Extend by New Method
Dr. Jay Varma, an expert in epidemiology, claims that a modest dose of the intradermal injection is particularly successful in treating flu and rabies.
However, there are certain skin cells that contribute to both increasing the flow of the vaccination and providing protection against the monkeypox virus. Dendritic cells are the name for these cells.
How Dendritic Cells are Effective
Dendritic Cells lives in the skin and make the immune system strong enough against these sort of viruses. Although these cells have some kind of demonstration through which they get the immune response.
The vaccine program is working diligently to conduct various experiments via which they can treat those who are suffering from monkeypox.