The latest drawing for winning numbers for the Mega Million lottery happened Friday, July 29, 2022. A person in Illinois has a single ticket with the winning number, officially making them a billionaire.
The numbers are 13-36-45-57-67 with a Mega Ball of 14. The total price money is now up to $1.28 billion.
This is the second largest prize in the history of the Mega Million lottery. If someone was to win and take the cash value option, it comes out to $742.2 million before taxes.
In 2018, history was made when a single ticket holder in South Carolina won the $1.537 billion lottery.
How To Buy A Mega Million Lottery Ticket?
You can buy a lottery ticket for Mega Million at any local gas station or convince a store that sells lottery tickets.
You can ask to buy a ticket which cost $2 and the machine will pick your numbers for you. Or you can pick your own numbers for the ticket.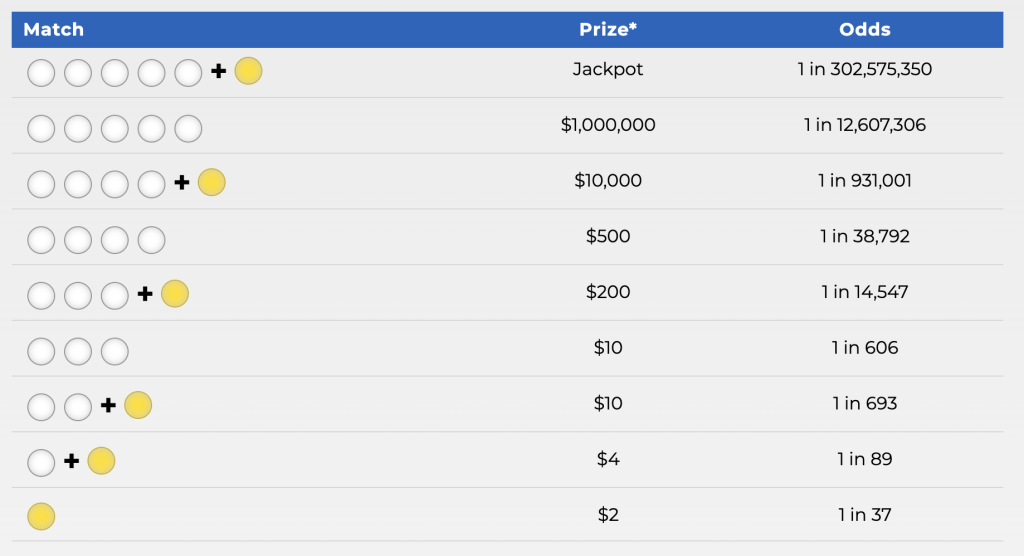 Some states do not patriciate in the Mega Million lottery. Please check with your local rules and regulations.
You can also buy tickets on a mobile app. The app is called Jackpocket and works on both iOS and Android and lets you buy any type of lottery ticket on your phone.