A 'Billion Dollar' mark is something people usually don't like to use with words like 'fall' or 'drop' because it is an industry standard for recognizing something as extremely successful. But somehow something very odd happens in recent days and that is Facebook, a $562 billion company lost its revenue consecutively in the second quarter. Here we came up with the most distinguished figures after digging down deep into the reports published by the company.
How Much Loss Of Revenue Does Facebook Bear?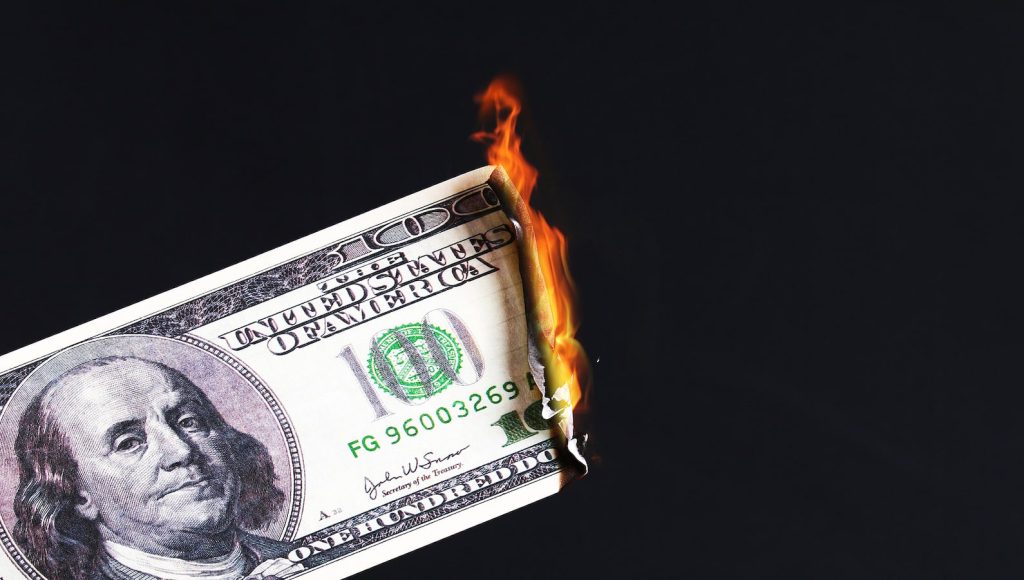 The social network reported a decline of 1% revenue to $28.8 billion in the second quarter of the ongoing financial year and predicted that the revenue could fall even more in the third quarter.
Key Reasons Behind Facebook's Loss
Reportedly market analysts came up with two key reasons behind Facebook's loss.
One, the looming recession-like conditions where the shares of almost every other company dropped.
Second, Apple's relatively new 'Ask app not to track' privacy feature which inhibits facebook's ability to usefully track users' interests. This Apple trick cost Meta $10 billion in ad revenue last year alone.
What Facebook Is Doing To Counter This Loss?
Meta, the parent company is doing efforts to rearchitect Facebook and Instagram to recapture the market grabbed by the new kind of Social Media platform like TikTok. Its enhancing its emphasis on short video posts, which have more user interest these days.
Revenue Is In Decline Still Number Of Users Are Boosting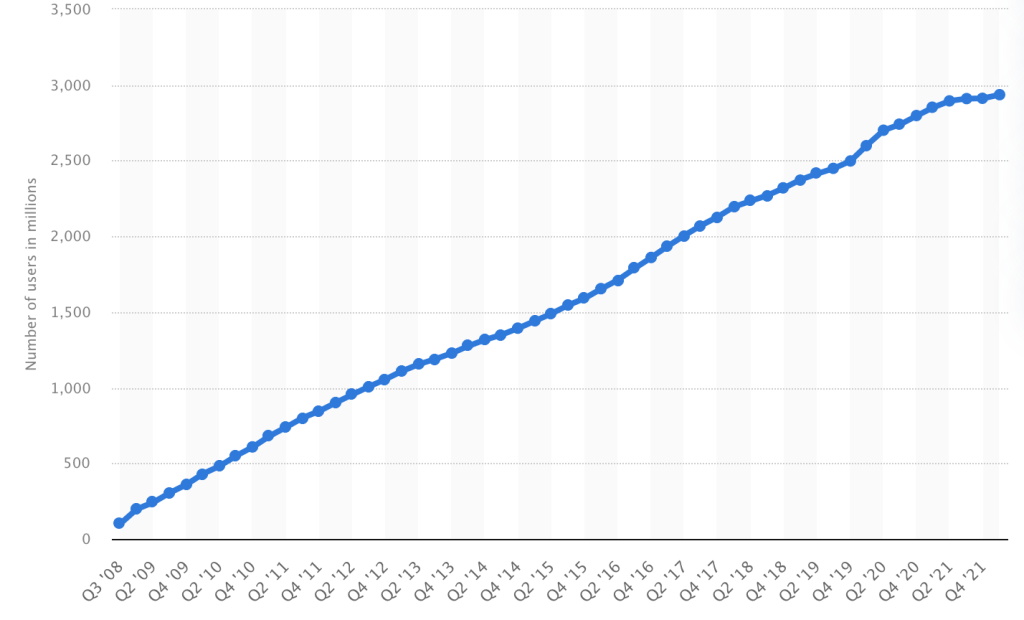 Even though Facebook reported a decline in its revenue, it somehow managed to expand its user base by 3% to 1.97 billion daily users reversing the worrisomeness of its investors.