Saudi Arabia has revealed designs for its ambitious new project "The Line," touted as a one-building city in the desert which will stretch over 100+ miles linearly.
Crown Prince Mohammed bin Salman is known for his attempt to modernize his nation & if this smart city is actually built, it will be one of the most marvelous things that anyone will see.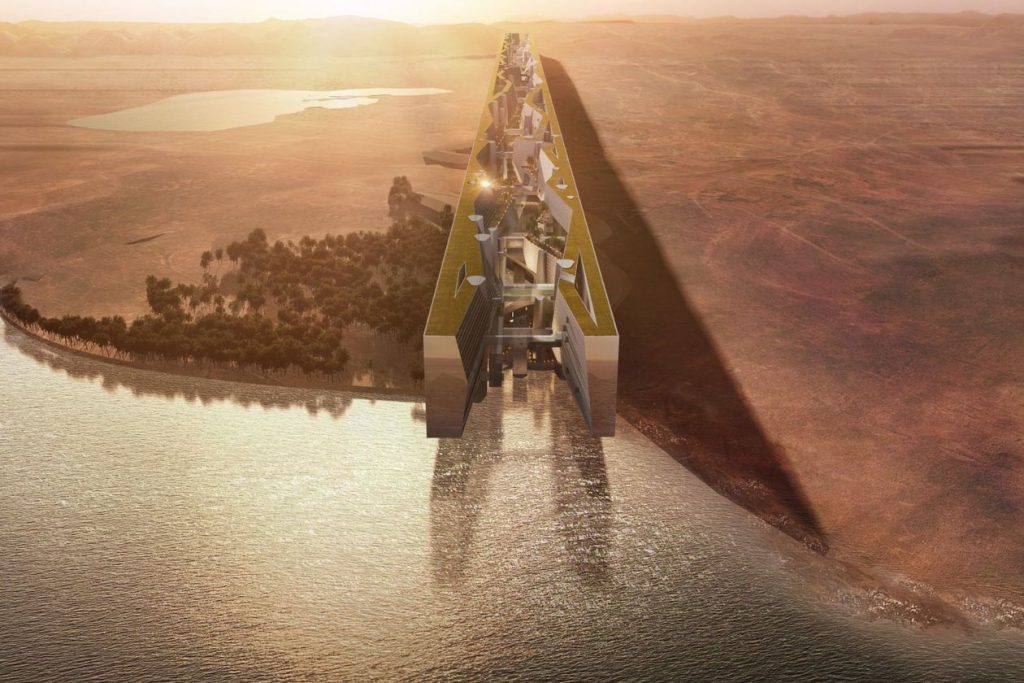 What The New City Will Be Called?
The city will be called 'The Line' because it will be a linear city that will be constructed only vertically with no cars or roads. People will have internal public transport that can take them anywhere in the "line" within 15 minutes.
How Long Will It Be And How Many Residents Will It Accommodate?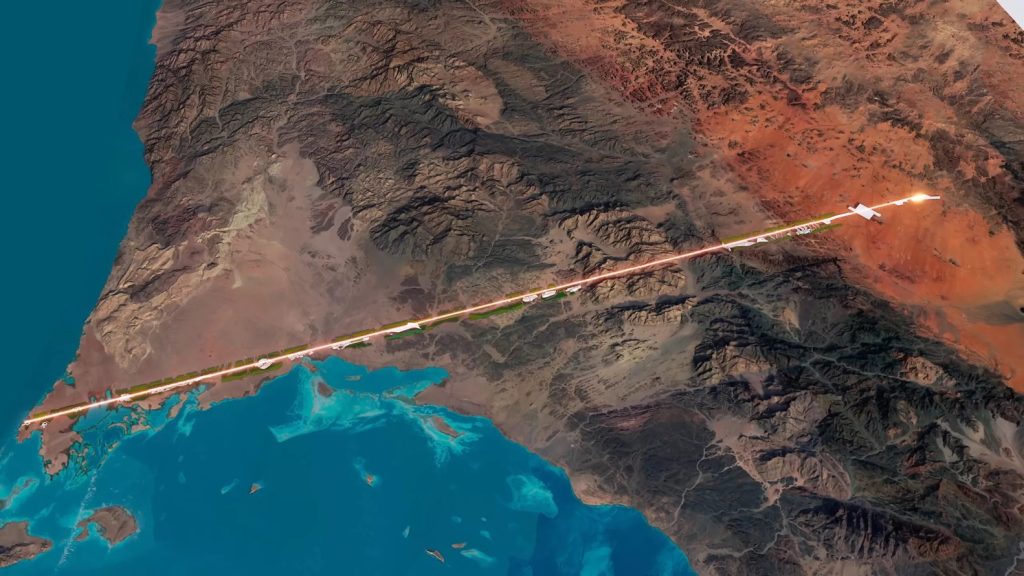 Once built, the city will be only 200 meters wide, 500 meters tall, and 170 Kms long. It will accommodate its 9 million residents in buildings made up of just glass. And instead of cars and roads, there will be high-speed rail for end-to-end transit that will take only 20 minutes to reach anywhere. Moreover, it will run on 100% renewable energy.
What Is The Vision Behind Building Such A City?
The Line will be built with a vision to answer all the modern urban problems like pollution, legacy infrastructure, law and order, traffic, and human congestion.
The Saudi Crown Prince said in a statement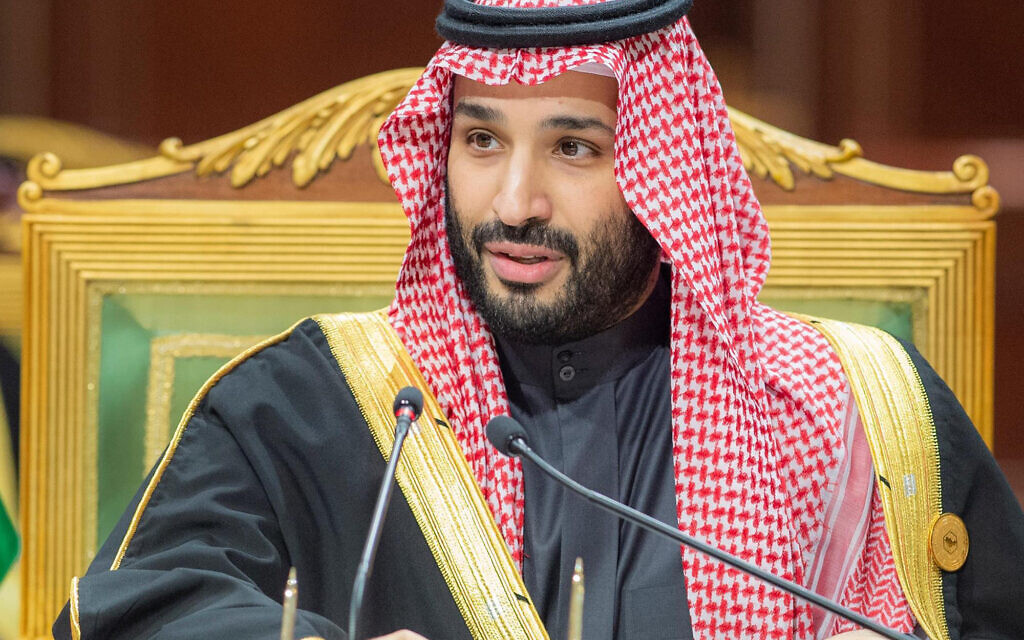 "The Line will tackle the challenges facing humanity in urban life today and will shine a light on alternative ways to live."
Where It Will Be Located?
The Line is part of Saudi's $500 billion NEOM mega-city project that will be built in the country's Tabuk province.