Apple releases its major iOS update like clockwork in September of every year with the release of the new iPhone. Last month we told you everything you need to know about the coming iPhone 14 lineup, now we gathered all the information about the iOS 16 to let you meet all the new features that are coming to your phone.
Which Phones Will Support iOS 16?
Although it was rumored that Apple is dropping support for iPhone 6 series with iOS 16 but with new reports, Apple confirmed that iOS 16 will be only available to iPhone 8 and newer models.
Customizable Lock Screen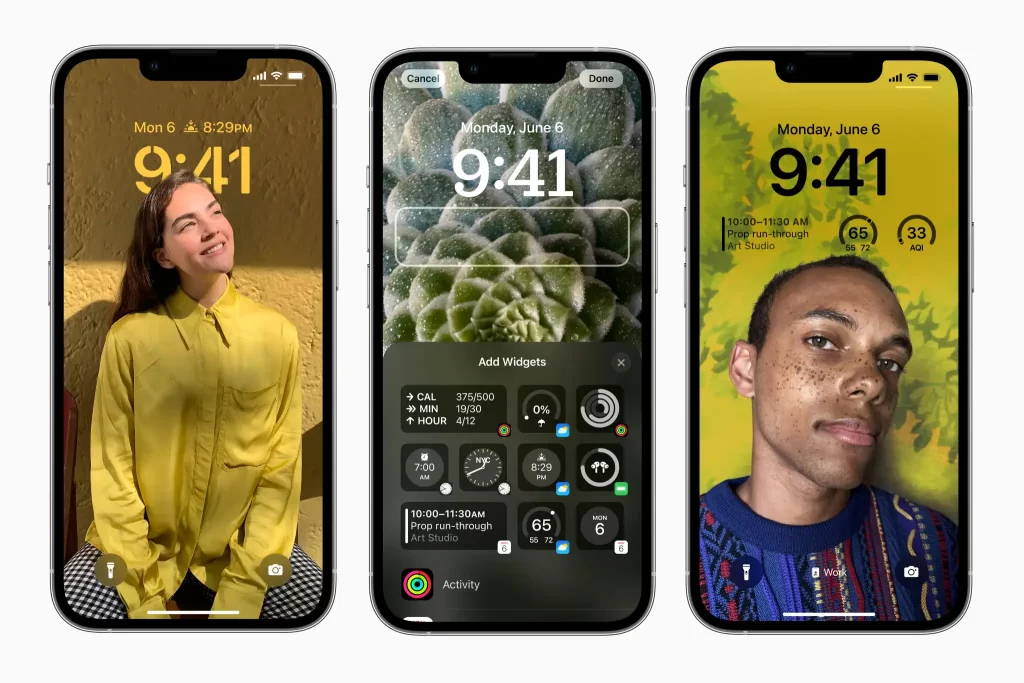 The biggest upgrade of iOS 16 will be its customizable lock screen. You cannot only adjust the layout of the screen with different fonts and colors for the time and date but you can also add special effects and themes to the swiping option. You can also add widgets as needed.
Orderly Notification System
Are you fed up with your lock screen always full of notifications? Relax Apple came up with a solution for that. It announced a new notification system that displays all notifications at the bottom of the lock screen menu for a less messed-up experience.
Ability To Edit Sent Messages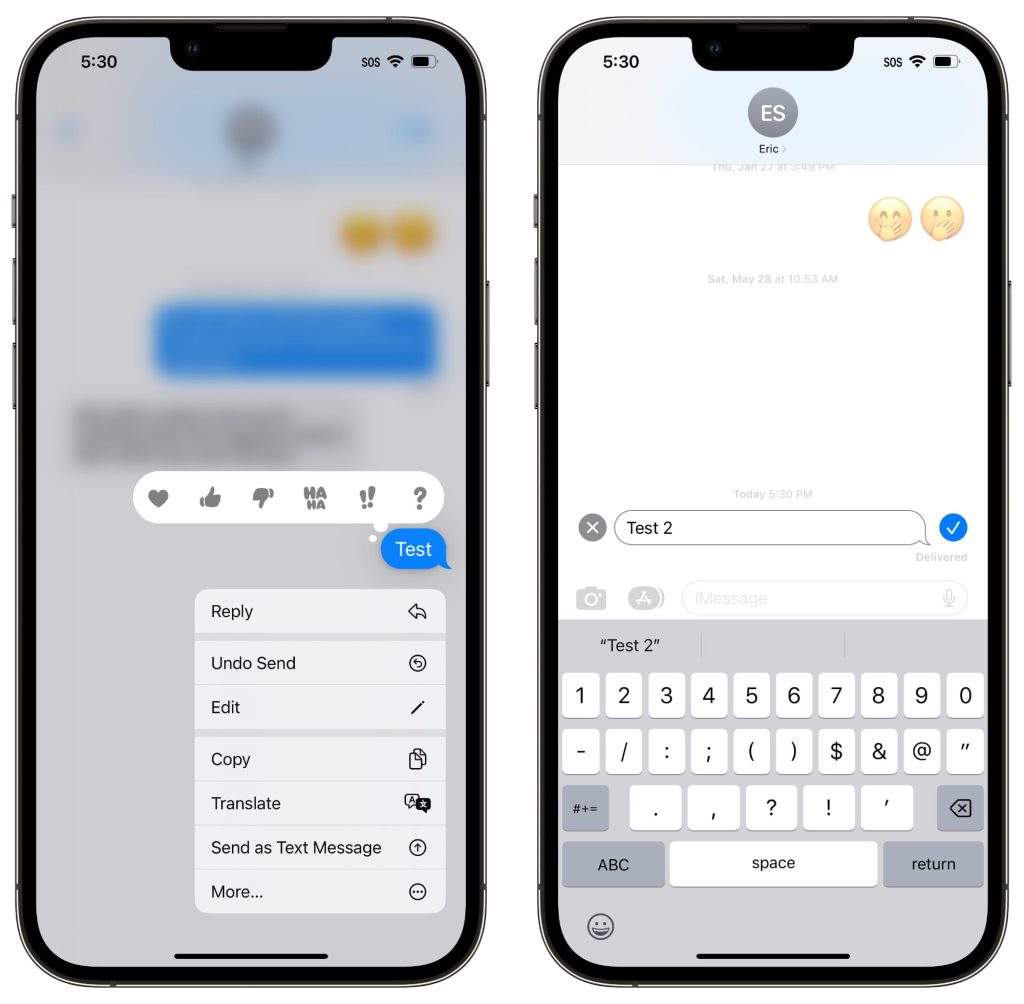 Have you ever felt after sending a message that you should send something else but you were unable to do so? Soon that's going to be a thing of the past as Messaging App in iOS 16 is also upgraded with the ability to not only edit the 'sent' messages but there is also an 'unsend' option available.
Buy Now Pay Later
BUY AND USE NOW, BUT PAY LATER-that's the exact interpretation of the Apple Pay Later feature that's coming in iOS 16. It allows you to pay later for the purchases you made with Apple pay. And what's better than this is that there are no interest or fees and a six-week window before you even start paying.