Pentagon is soon opening a new division dedicated exclusively to investigate UFO (Unidentified Flying Objects) sightings according to a statement released by the US Department of Defense. The new division will collect, analyze and conclude all the data gathered from all the branches of DOD including the Army, Navy, and Air force.
What Will The New UFO Division Be Called?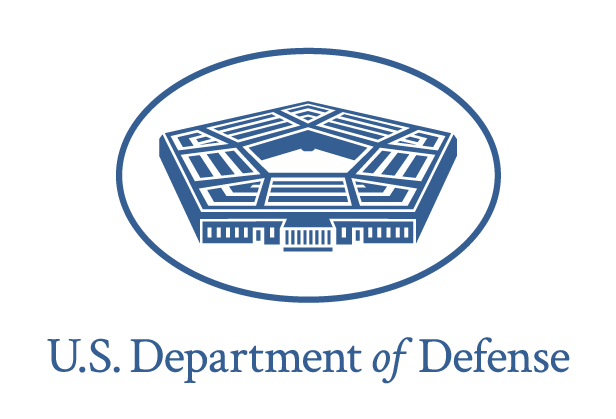 The new section will be named as All-Domain Anomaly Resolution Office (AARO).
What Does Government's Ultimate Plan With This?
The section will order the federal government's effort "to detect, identify and attribute objects of interest… and, as necessary, to mitigate any associated threats to the safety of operations and national security," according to the statement. "This includes anomalous, unidentified space, airborne, submerged and trans medium objects."
Key Reason Why Pentagon Has Shown Interest On This
The major reason behind Pentagon's such action is the overwhelming and renewed interest of the US government in UFOs, especially after the 2017 leak of famous video clips in which mysterious, wingless object soared at hypersonic speed past some surprised US Navy pilots. The US navy confirmed the authenticity of the footage but could not provide any explanation.
From Where Does The Funding Of The New Office Come From?
The new section will be funded by the National Defense Authorization Act for the fiscal year 2022.
Who Will Lead The UFO Division?
It will be run by Sean M. Kirkpatrick, the chief scientist at the Defense Intelligence Agency's Missile and Space Intelligence Center, according to the statement.