Reports of MonkeyPox are multiplying around the world and the United States. Worldwide, there have been over 10,000 cases reported of viral illness, including more than 1,400 in the U.S. alone. And so far, mass vaccination efforts in early hot spots like New York City have been stymied by website crashes and low supply.
How Many Cases Of MonkeyPox In The US And In Which States?
According to the Centers for Disease Control and Prevention, there have been 1,470 confirmed cases of MonkeyPox in the U.S. as of July 14—a nearly 40% jump from the day before. Cases have been found in over 40 states, as well as Washington D.C. and Puerto Rico, with South Dakota reporting its first case yesterday. New York has reported the most so far, with over 400 cases, followed by California (180 cases) and Illinois (160 cases).
Where Does MonkeyPox Come From And To Which Countries Does It Spread?
MonkeyPox is thought to be native to rodents living in Africa and until recently was only occasionally transmitted to humans following its discovery in the 1950s. Since 2018, it's been endemic in some parts of Africa, but this year has seen an unprecedented level of spread outside of Africa and sustained human-to-human transmission of the virus. Aside from the U.S, the United Kingdom, Spain, and Germany have reported the most cases.
How Does It Feel Like?
MonkeyPox infection causes flu-like illness followed by distinctive and contagious rashes that can take weeks to scab over and fall off. The current strains of MonkeyPox circulating around the world belong to a less deadly form of the virus, and cases rarely lead to life-threatening illness.
MonkeyPox Is Predominantly Spreading Among Homosexual Men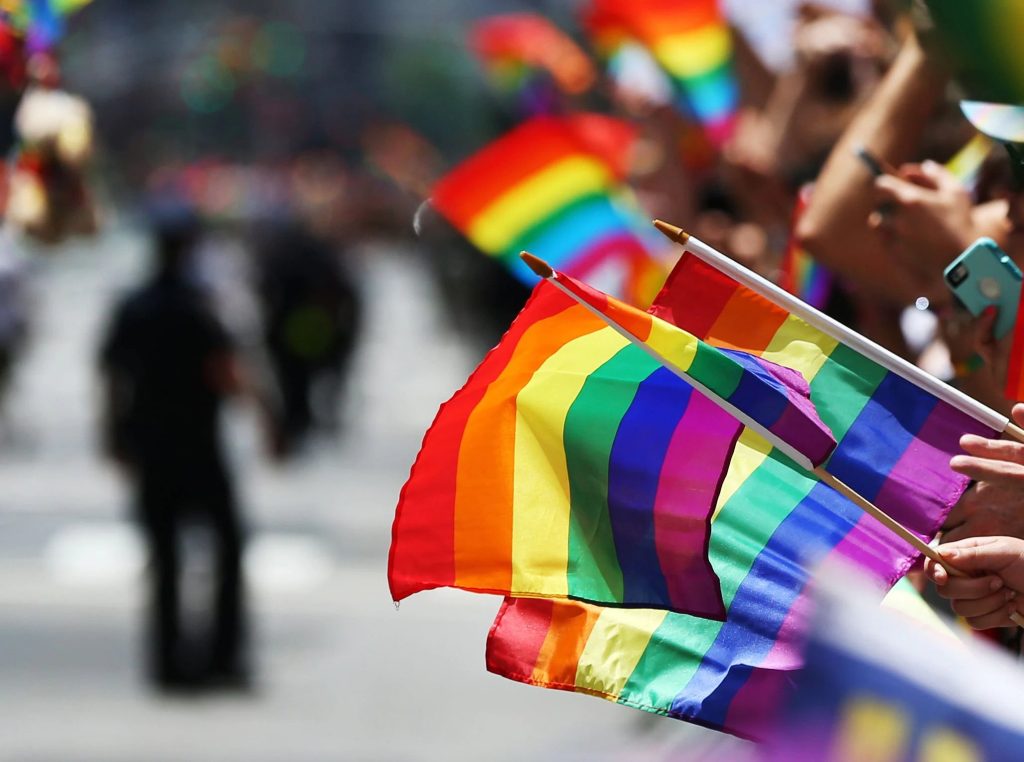 Evidence from current outbreaks has shown that the virus is predominantly spreading among men who have sex with men, particularly men who have had multiple recent sexual partners. Some cases have also been found to develop rashes specifically around their genitalia or anus, further emphasizing the role of sexual transmission.
'Worst Pain Ever'
While MonkeyPox isn't as contagious or likely to cause as much illness and death as covid-19, it's certainly no picnic, with one recent sufferer describing it as the "worst pain" they've ever experienced.