Netflix is rolling out a new way to bring theater-like immersive audio to streaming customers worldwide — using existing stereo speakers. It has added spatial audio to a variety of movies and shows on its streaming video service. The audio format is available to all subscribers regardless of their subscription tier or their country. The new feature will work without the use of any extra accessories or equipment and will be particularly noticeable to users who use headphones.
What Is Spatial Audio?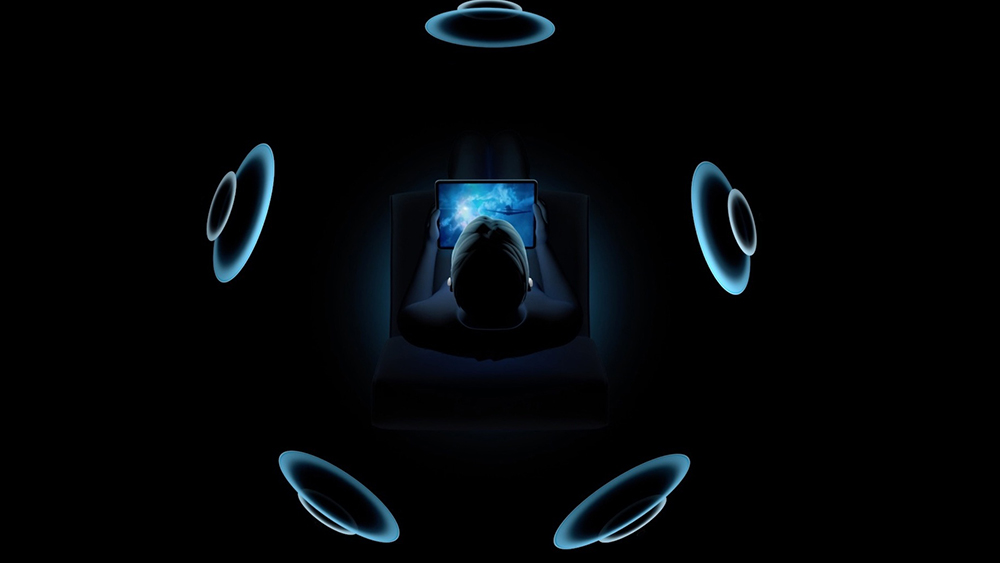 For those who don't know, spatial audio is designed to provide theater-like sound from a movie or TV show. Whatever it is you're watching at home, there will be sounds that appear from all around you.
Netflix Was Already Providing Spatial Audio Service So What's New?
Until now, the only way you could hear spatial audio on Netflix content was via Dolby Atmos, which is a spatial audio format that requires content that has been recorded in Dolby Atmos. It must also be played on a device that specifically supports Dolby Atmos. On top of that, Netflix only makes Dolby Atmos versions of its movies and shows available to its highest subscription tiers, further limiting who can access them. But now this feature is available to all subscription tiers and will work without Dolby Atmos-supported devices.
How Did Netflix Make It Possible?
The popular streaming service has partnered with German audio brand Sennheiser to bring this new feature to all of its users.
How To Access Spatial Audio Supported Shows And Movies?
To find spatial audio-enabled content, type "spatial audio" into the Netflix search bar. Any of the titles shown in the results will support the feature, according to the company's blog post.
Currently, Which Shows Are Supporting Spatial Audio On Netflix?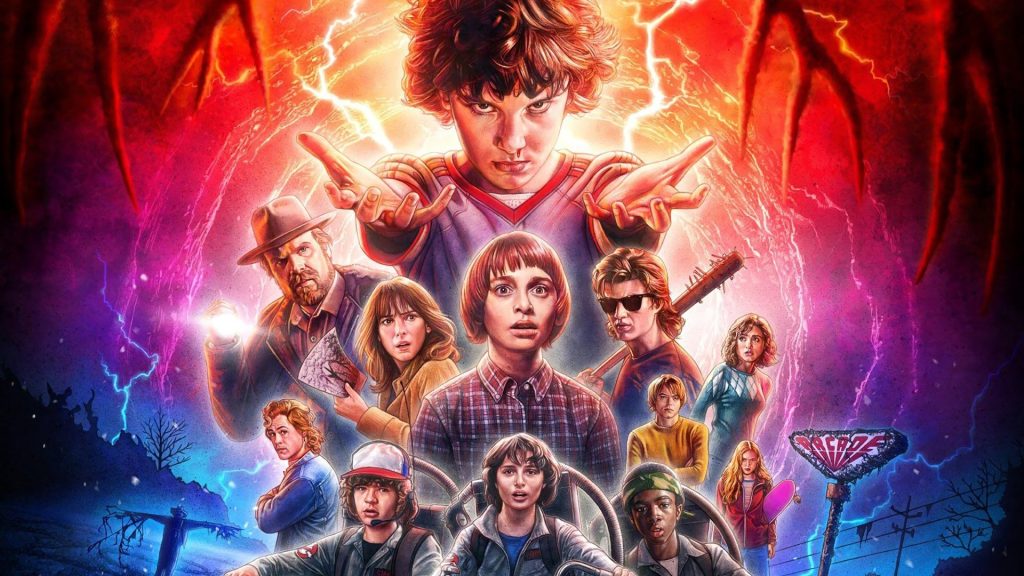 Popular Netflix's original show Stranger Things is one of the first shows to be supported by spatial audio. Other supported contents include movies like 'Red Notice' and shows like 'The Witcher'.