Amazon said Monday it will begin to deliver products using Prime Air drones in Lockeford, California, later this year. It's the first time the company plans to use drones for customer deliveries in the United States.
Why Lockeford California?
One could assume that Lockeford has been chosen because it is a small area with a population of just a few thousand, making it an easier Launchpad for Prime Air deliveries. But Amazon has also stated that Lockeford's history with aviation has played a role in its selection. After all, Weldon B. Cooke, a pioneer aviator who once lived in Lockeford, built several aircraft in the early 1900s, contributing to the advancement of the aviation field.
How Does Prime Air Works?
Amazon began contacting customers in Lockeford to ask them to opt into drone delivery, Amazon spokesperson Av Zammit said. Once a customer enrolls, an Amazon employee will visit to make sure their yard has enough clear space to accept drone deliveries, Zammit added.
Once on board, customers in Lockeford will see Prime Air-eligible items on Amazon. They will place an order as they normally would and receive an estimated arrival time with a status tracker for their order. For these deliveries, the drone will fly to the designated delivery location, descend to the customer's backyard, and hover at a safe height. It will then safely release the package and rise back up to altitude.
Developing Prime Air
Amazon has been working for almost a decade to make drone deliveries a reality, it said. The retailer noted it has created a "sense-and-avoid system" that will enable operations without visual observers and allow its drone to operate at greater distances while avoiding other aircraft, people, pets, and obstacles.
Other Companies Using Drones For Deliveries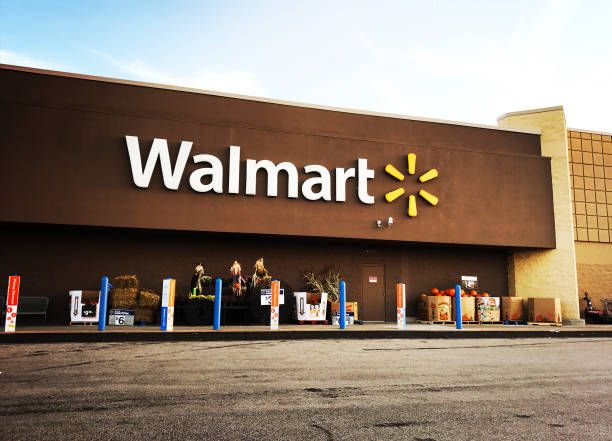 Alphabet and Walmart had already started to make similar flying deliveries since, 2020. Walmart's drone delivery program is available to more than 4 million households in the U.S., for example. And Alphabet's Wing program has been delivering food and other products in Australia.
Is Amazon Prime Air Safe?
At the moment, the specifics of Prime Air's drone deliveries are still a little blurry. We know the basics, but there's still much to be desired. Of course, the public wants to know whether they'll be safe in the presence of Amazon's delivery drones and whether the delivery quality will be able to meet that offered by traditional methods. After all, you don't want your package dropped in a pond, another garden, or even on another person.