Elon Musk's space company, 'SpaceX', has back-to-back-to-back orbital missions lined up on Friday and Sunday. It just hauled a Globalstar communications satellite into orbit early Sunday from Cape Canaveral, pulling off the third Falcon 9 rocket flight in just 36 hours, the fastest sequence of three missions by any commercial launch company in history.
First Feat Of Hat-Trick
The launch-a-palooza began at 9:09 a.m. PT (12:09 p.m. ET) Friday with a Falcon 9 rocket blasting off from Florida's Kennedy Space Center carrying yet another batch of 53 SpaceX Starlink broadband satellites to Low-Earth Orbit.
Second Feat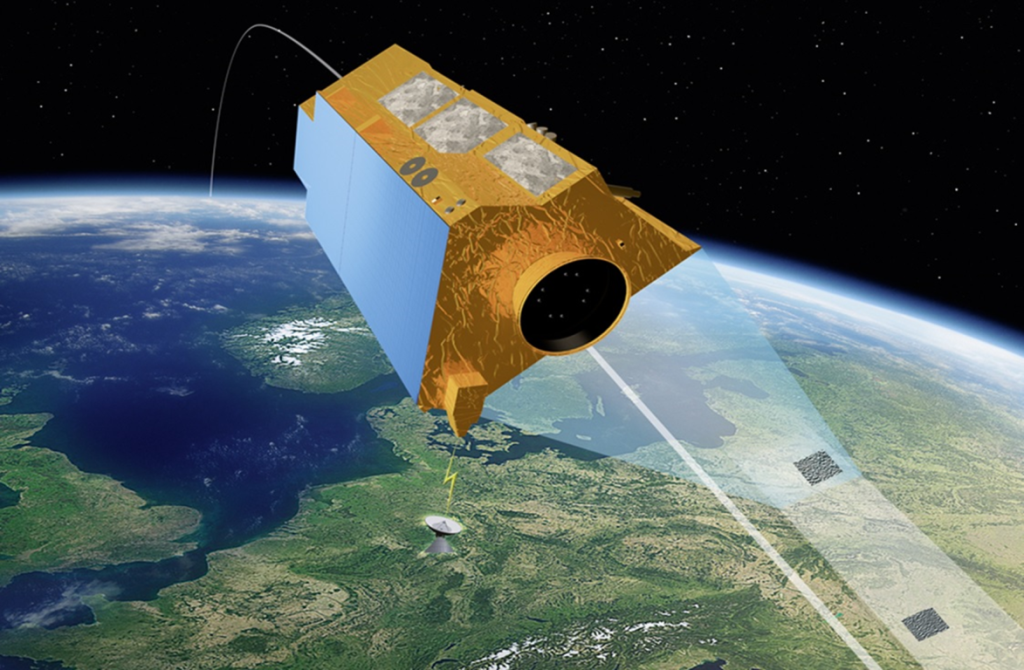 Less than 24 hours later another Falcon 9 was set to liftoff at 7:19 a.m. PT from Vandenberg Space Force Base in California. This mission was to deliver the SARah-1 reconnaissance satellite to orbit for the German military.
Third Feat
And then about 14 hours later, a third Falcon 9 was scheduled to launch a commercial telecommunications satellite for Globalstar from Cape Canaveral Space Force Station in Florida. That mission was set to blast off at 9:27 p.m. PT Saturday (12:27 a.m. ET Sunday), just a little over 36 hours after the Friday launch from just a few miles away.
Elon Musk's Vision And An Increase In Launch Cadence
SpaceX founder and CEO Elon Musk has long said that he envisioned being able to turn around a Falcon 9 and relaunch it within hours of landing. While that's not exactly what's happening this weekend, as the company is conducting three separate missions with three different rockets, still the company's busy schedule is evidence of a big increase in launch cadence in 2022.
Space X Breaking Its Own Record
The Space X record for most launches in a calendar year was set in 2021 with 31 flights. SpaceX could be on pace to nearly double that mark in 2022 with 26 Falcon 9 launches so far this year.