At the start of the last decade, smartphones weren't so expensive. But it was also the same decade that flagship phones crossed the $1000 mark. And the uptrend doesn't seem set to stop anytime soon. So, sure, flagship phones are getting expensive, but have you ever thought, why is that so? Are there some valid reasons behind it? Here are six key reasons why flagship phones are damn expensive:
Flagship Phones Are Getting More Powerful and Well-Featured With Bigger and Better Displays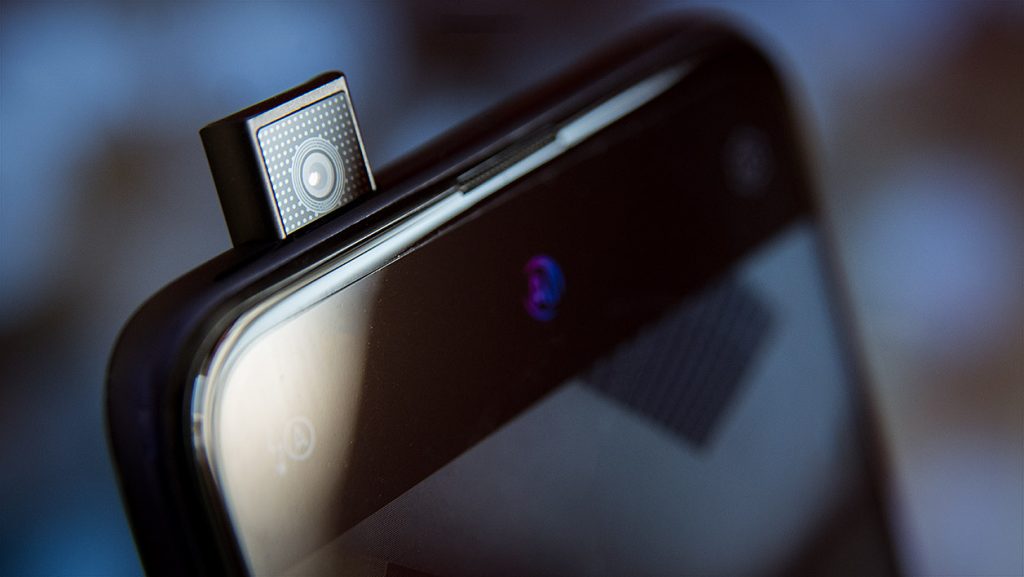 Smartphones are getting more powerful and well featured by the year because consumer expectations are sky-high. The point of flagship phones lies in the features and all of these new features come at a cost. Companies can only keep up by investing more in R&D. Ultimately, that investment has to be scooped back, and the only way is to pass it to the consumer.
Costs Of Smartphones Components Are Rising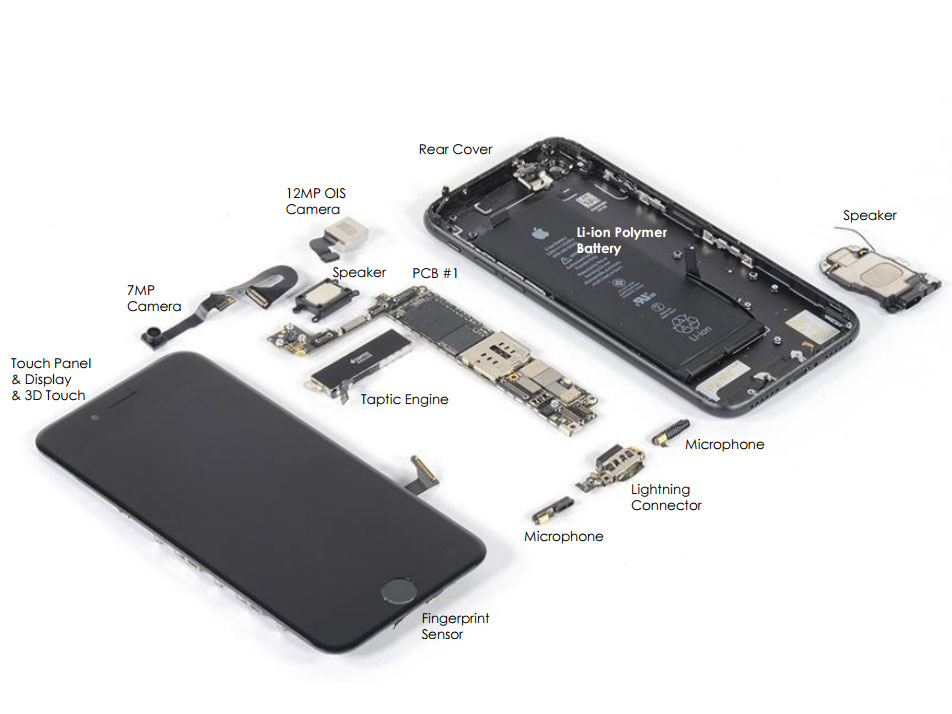 The cost of smartphone components, referred to as the Bill Of Materials (BOM), is also increasing unremittingly. Counterpoint research team claims that the iPhone 12's materials cost nearly $415, 21% more than its predecessor, the iPhone 11. Apple's switch to an OLED display resulted in a $23 increase, and 5G support added another $34. And It's not just for Apple but is identical across the industry.
Inflation Plays A Role Too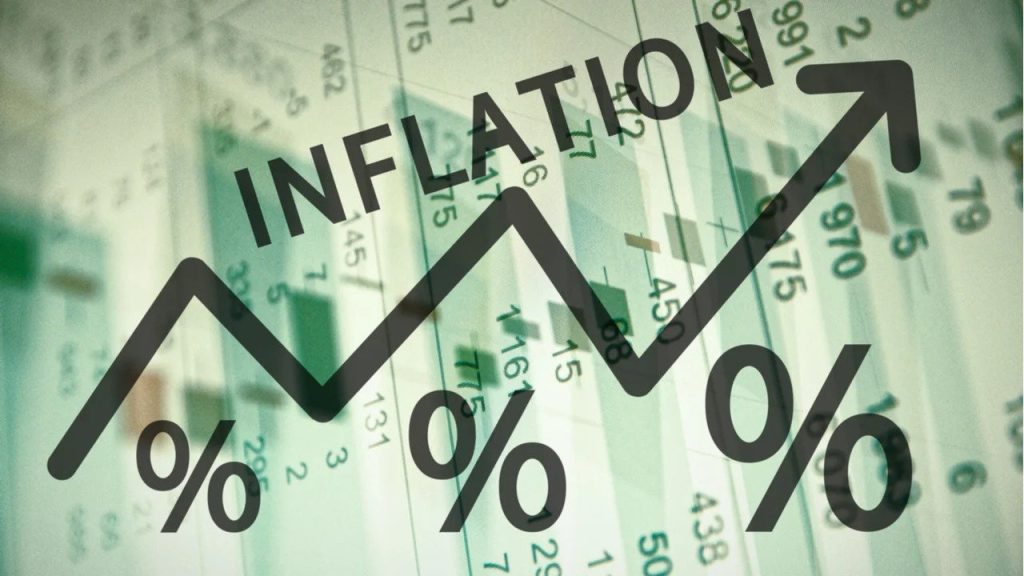 Although phones becoming powerful and their BOM might seem reasons enough to justify the towering prices, inflation plays a part too. Let's use an example to illustrate this point. Take the $649 iPhone 7 launched in 2016 as an example. According to the US Inflation Calculator, that price today, adjusted for inflation, is equivalent to $781 due to a cumulative inflation rate of 20.5%.
Users Are Keeping Their Devices Longer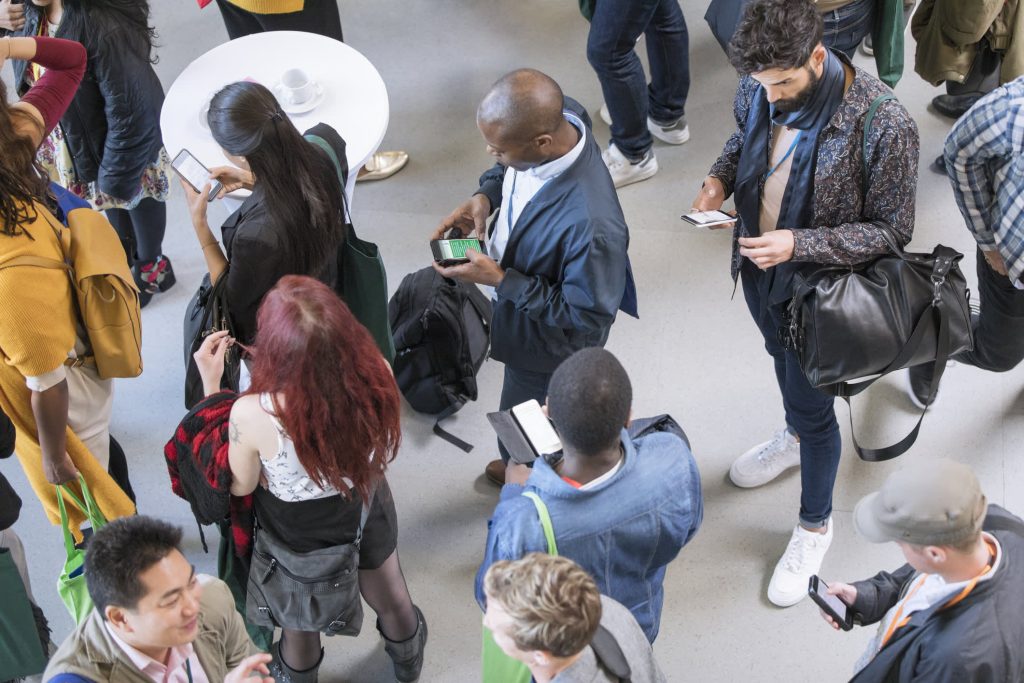 Smartphone sales are reducing, and one of the major reasons is that users are keeping their devices longer than before. According to Strategy Analytics, smartphone upgrade cycles have been on an uptrend since 2014. They peaked in 2020 with users keeping their phones for a record high of 43 months. As sales reduce, companies increase prices to stay afloat and maintain profitability.
Increase In Production Cost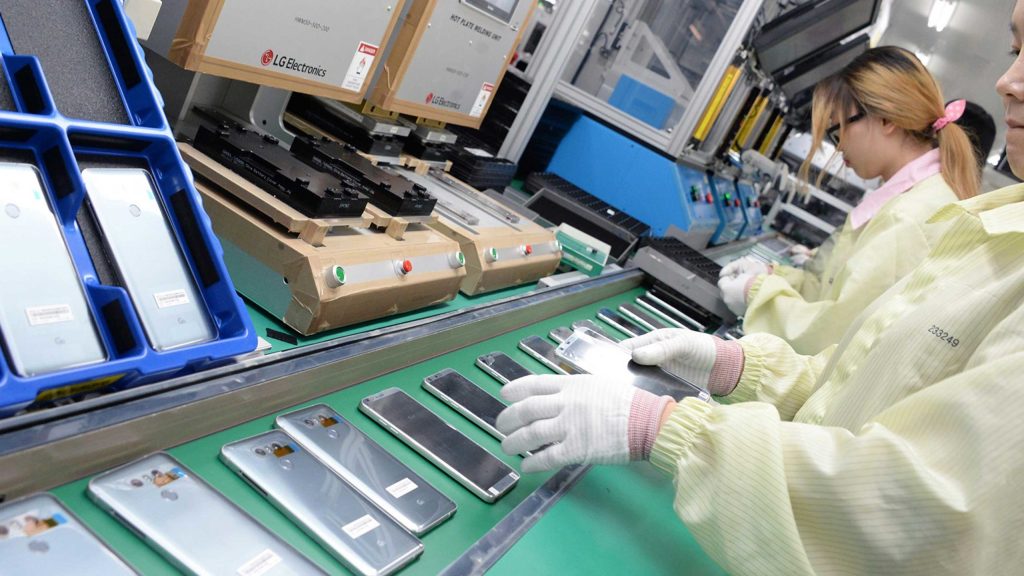 In addition to rising BOM and Inflation, flagship phones are becoming expensive to produce. That craving new design to make your device as small as possible isn't cheaper to make, compared to older smartphone designs from the early days. Bezels are becoming slimmer, more features are being added, and these are factors that lead to rising prices.
Growing Sales-Related Costs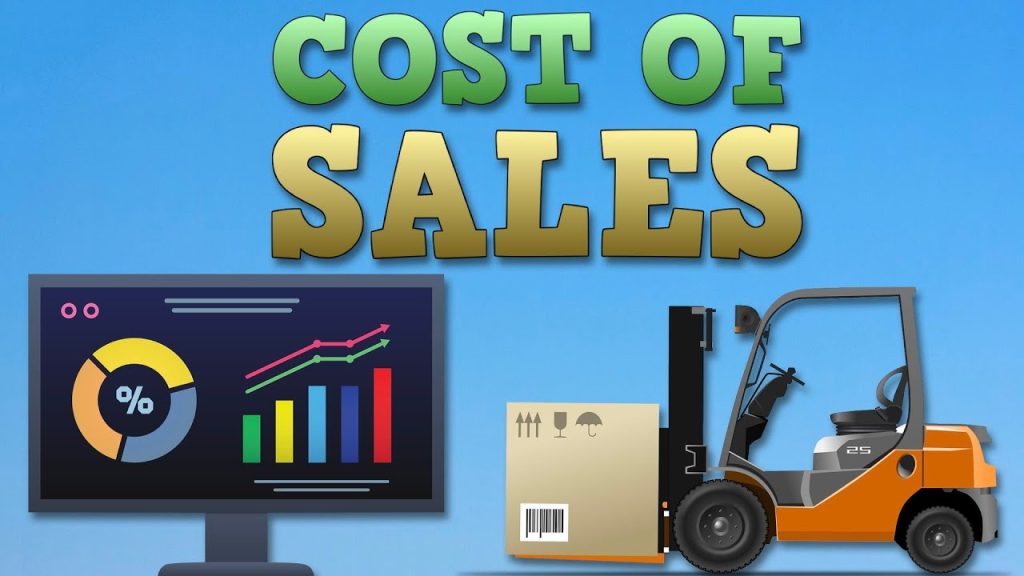 Smartphones don't just cost a lot to make, but to sell as well. For example, if the iPhone 12's BOM costs $415, Apple has to add the cost of manufacturing and taxes on top, plus sales-related costs like shipping, advertising, and operational costs. These add up to the retail price of $699, where everyone involved is seemingly happy, including resellers like Amazon, Walmart etc.