President Joe Biden and Japanese Prime Minister Fumio Kishida met in Tokyo on Monday to discuss progress on collaborative lunar missions for humans and robots.
They reaffirmed their commitment to having a Japanese astronaut aboard the lunar Gateway space station and their shared goal of having a Japanese astronaut land on the Moon as part of NASA's Artemis mission.
NASA Artemis Program
Artemis marks the beginning of a new era of human discovery. NASA will develop a long-term presence on the Moon with commercial and international partners in order to prepare for missions to Mars.
NASA's Artemis missions will bring the first woman and person of color to the Moon, using technology that will allow them to explore more of the lunar surface.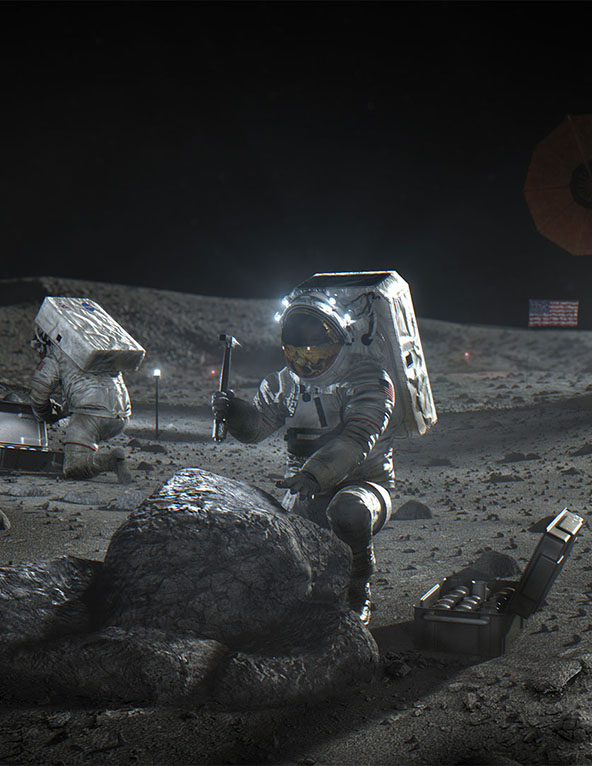 US & Japan Space Partnership
Japan and the United States signed the first agreement on space technology cooperation in 1969. Japan has been a significant aerospace collaborator with the United States and other worldwide partners in the decades since, as it has created a distinctive, successful, and competitive portfolio of space activities.
At the same time, the commercialization of space and the rise of public-private partnerships are encouraging JAXA and NASA to renew their research and development efforts.