After 2.5 years of delays, Boeing's Starliner spacecraft is finally on its journey to the International Space Station (ISS).
At 6:54 p.m. EDT (2254 GMT), a United Launch Alliance (ULA) Atlas V rocket launched from Cape Canaveral Space Force Station in Florida, sending Starliner aloft on an uncrewed mission designated Orbital Flight Test 2. (OFT-2).
If all goes according to plan, Starliner will dock with the ISS on Friday evening (May 20) and stay for four to five days before returning to Earth for a parachute-assisted landing in the western United States. If all of these goals are met, the Boeing spacecraft will be ready to transport NASA humans to and from the station.
Boeing Starliner
For flights to low-Earth orbit, the Starliner was planned to carry seven passengers or a mix of personnel and cargo.
It will carry up to four NASA-sponsored crew members and time-critical scientific research to the International Space Station on NASA servicing missions.
With a six-month turnaround time, the Starliner offers a revolutionary, weldless frame that can be reused up to ten times. For crew interfaces, it also has wireless internet and tablet technology.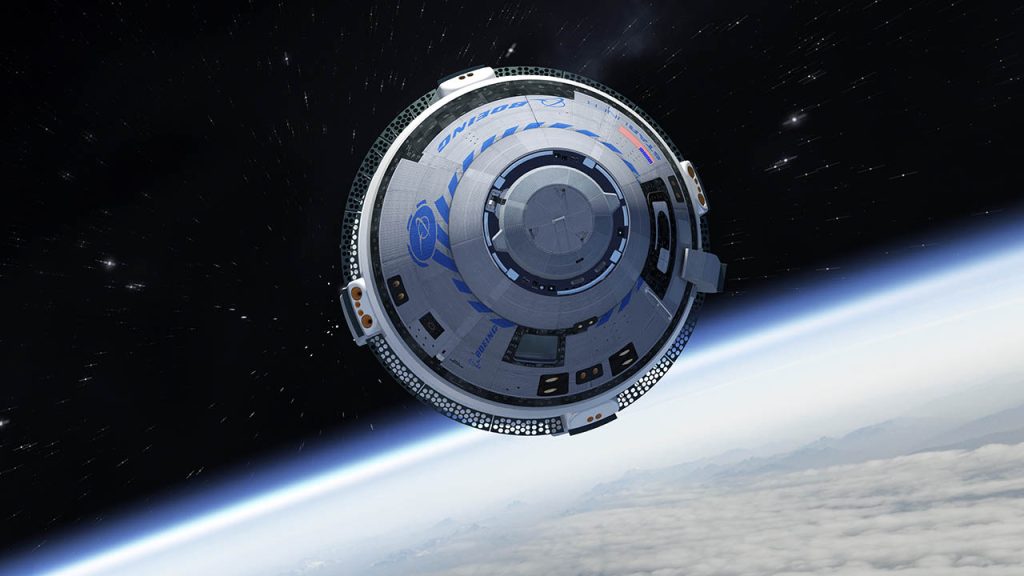 Boeing Vs SpaceX
Boeing and SpaceX have been in the space race for quite some time now to get astronauts back to the ISS.
Both companies have created very similar spacecrafts but there are different in them and the companies.
Both spacecraft are reusable space capsules that can carry up to seven crew members and cargo to low Earth orbit and the International Space Station (ISS).
Boeing and SpaceX are both commercial crew program contractors for NASA.
However, NASA granted Boeing a contract for $4.3 billion, compared to $2.5 billion for SpaceX.
Starliner seats are also more expensive: According to a 2019 report from NASA's Office of Inspector General, Boeing's average cost per seat is $90 million, while SpaceX's is $55 million.
But arguably the most significant difference in the two capsules is that only Dragon has successfully delivered astronauts and cargo to the International Space Station.