In just the first 130 days of 2022, SpaceX has completed 18 rocket launches and two astronaut splashdowns, setting a new record for the firm and the commercial launch sector.
The most recent is the launch of 53 SpaceX Starlink broadband satellites from California's Vandenberg Space Force Base on Friday evening. This will be the twelfth Starlink mission that will be launched this year, and another mission from Florida is expected to launch over the weekend.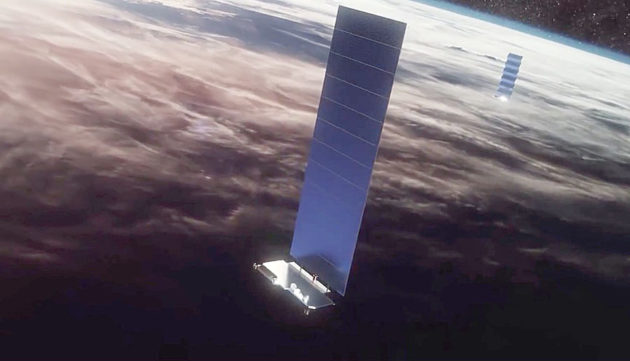 SpaceX Missions In 2022
The majority of SpaceX's launches in 2022 have been on Starlink, the corporation's consumer internet service that relies on a collection of orbiting satellites. The company has been expanding since it began launching batches of internet-beaming satellites in mid-2019.
According to a company executive speaking at a recent conference, the constellation already has more than 2,200 satellites in orbit and 250,000 subscribers using the service worldwide as of March.
SpaceX Competition
New Glenn, which is being developed by Jeff Bezos's Blue Origin, and Vulcan Centaur, a line of rockets from United Launch Alliance, a joint venture between Boeing and Lockheed Martin, are the two.