SpaceX President and Chief Operating Officer Gwynne Shotwell recently told CNBC's Shepard Smith that astronauts will most likely reach the surface of Mars before the end of the 2020s.
SpaceX Starship
The company is working on a massive, reusable rocket-spaceship called Starship that will transport passengers and cargo to the moon, Mars, and beyond.
Several lunar missions are already scheduled for Starship. Yusaku Maezawa, a Japanese billionaire, booked the vehicle for a round-the-moon voyage in 2018, with a 2023 launch date. Starship was also selected as the first crewed lunar lander for NASA's Artemis mission, which aims to land astronauts near the moon's south pole in 2025.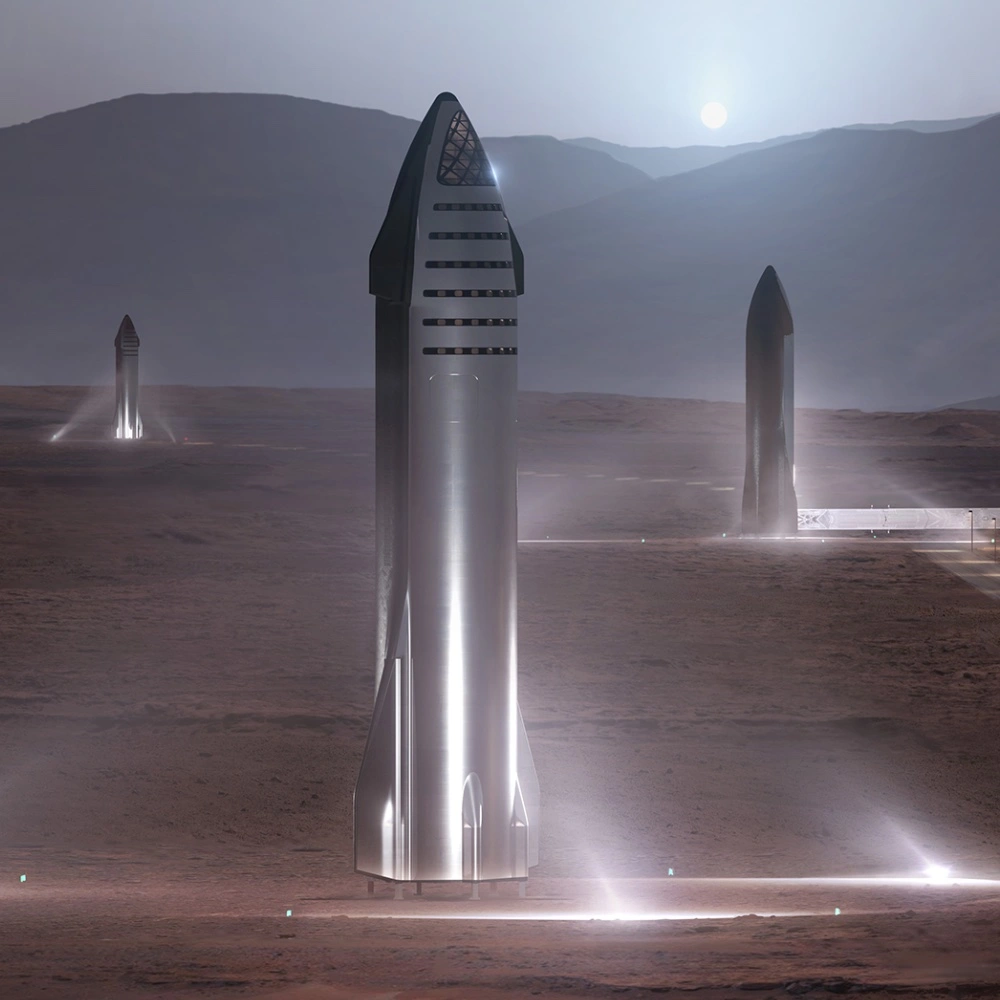 SpaceX is moving toward a major milestone in the development of Starship: the vehicle's first-ever orbital test flight, which the company hopes to launch in the near future from its Starbase facility in South Texas. However, the launch cannot take place until the US Federal Aviation Administration (FAA) completes an environmental study of the Starbase operations.
Mission To Mars
What's your guess 🤔@elonmusk pic.twitter.com/IbcVgjAYJw

— Space_Hub (@SpaceHub_SL) March 14, 2022
In 2014, Elon Musk, CEO of SpaceX, announced that SpaceX's biggest goal is to go to Mars. Ever since then, he has hinted that the day is coming soon when humans will walk on Mars.
Mars has always been the goal of humans to visit one day.
Mars is the closest planet to Earth that is habitable. It also is close to the sun so there is enough sunlight for life to survive and grow. But the challenge has always been getting to Mars.
SpaceX thinks they can fix these challenges and have someone on the surface of Mars by 2029.