According to a new analysis issued by Mozilla's *Privacy Not Included buyer's guide, hundreds of mental health apps on the market contain some disturbing information about capitalizing and leaking client data.
The report offers some damaging facts about these mental health apps' security. The standards for user safety were not met by 28 of the 32 mental health apps tested.
Talk therapy apps like Talkspace and BetterHelp concern us because they collect a large amount of personal information to be able to link users to a therapist

Jen Caltrider, lead for *Privacy Not Included
RAINN, a chat app for sexual assault survivors and their loved ones that may not protect user identities, Calm, a guided meditation app that allegedly uses your data for targeted advertisements on other platforms, and King James Bible, a daily Bible verse app with a shady parent company, were among the other apps flagged.
Mental Health In America
According to the National Institute of Mental Health, one in every five adults in the United States suffered from mental illness in 2020, totaling 52.9 million people.
In their 2022 State of Mental Health in America Report, the Mental Health Association discovered a similar finding, as well as the fact that 27 million adults in the United States do not receive treatment for mental illnesses.
This is a large amount, and there are many reasons why people do not seek counseling.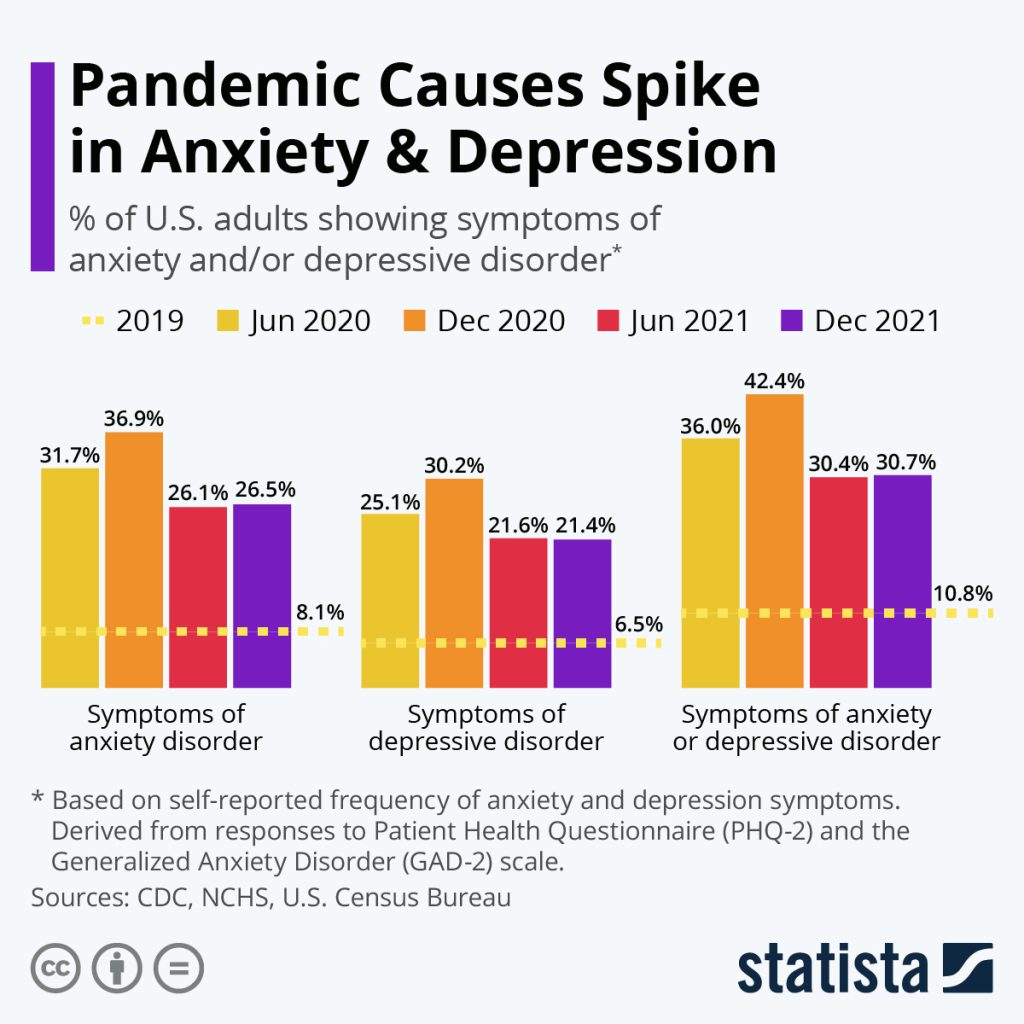 Mental Health Apps
When mental health apps like BetterHelp and Headspace first appeared on the digital market, they got a lot of people excited. Apps like this made getting treatment for mental health affordable and easy to access, in the privacy of your own home.
However, the mental health app bubble may be bursting.