Since the launch of AirTags, many criminals are using it to track girls and children by placing them in cars, backpacks, and other places where people might not look or know that they are being tracked or followed.
A Tennessee family was surprised to learn that their 17-year-old daughter's activities had been followed for four hours around Walt Disney World in Florida by an Apple AirTag.
Apple AirTag
Apple AirTag is a small little device, the size of a coin, that you can use to track your stuff. For example, you can add an AirTag to your keys so that way, if you lose them, you know where it is and how to find them.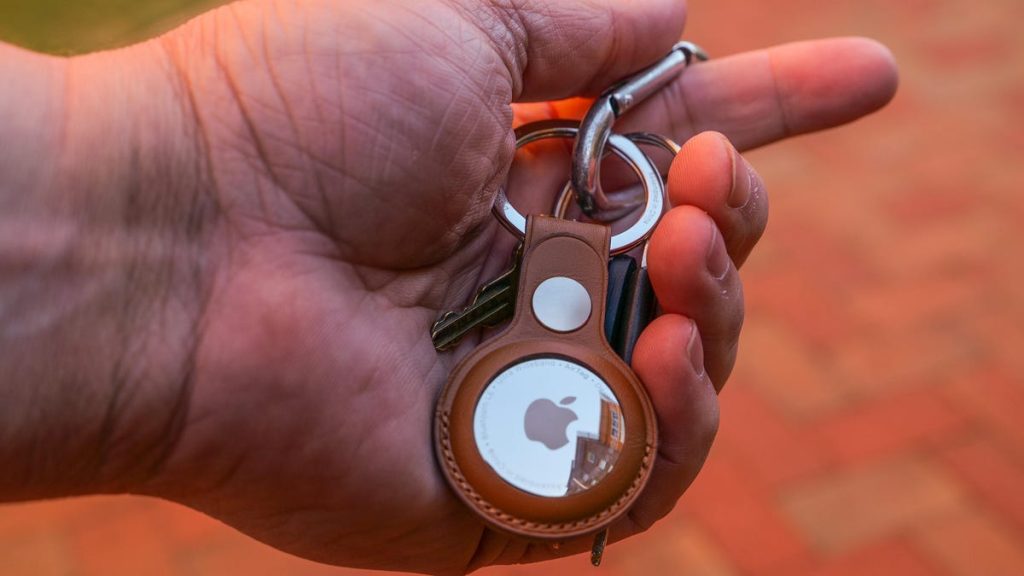 If you have a supported iPhone model with Ultra-Wideband (iPhone 11 and newer) and your AirTag is nearby, Apple claims you can use Precision Finding to locate it, even if it's jammed between couch cushions or buried under a stack of mail. Get directions to your AirTag if it's out of range of your linked device.
AirTags Being Used To Track People
Just like Jennifer Gaston and her daughter Madison found they were being tracked at Disney World, so many other people have found out they were being tracked without knowing.
AirTags were discovered in luxury vehicles that were later stolen, according to Canadian law enforcement. Several reports have surfaced on social media in recent months about people discovering AirTags disguised in their things.
Hi friends. So something kinda terrifying happened to me last night—

someone attached an Apple AirTag to the underside of my front wheel well while I was inside a bar. (1/3)

— ashley katchadorian (@Sega__JEANAsis) December 18, 2021
Criminals have been using AirTags to track women and young children. A lot of stores have come out recently where women have discovered an AirTag attached to their car, backpack, purse, etc.
How Apple Is Addressing AirTag Issue?
There are certain safeguards in place for Apple iPhone users, but the options for others are more limited.
If an AirTag is separated from its owner and is traveling with them over time, iPhone users will receive a notification if their phone is running iOS 14.5 or later and the appropriate settings are enabled.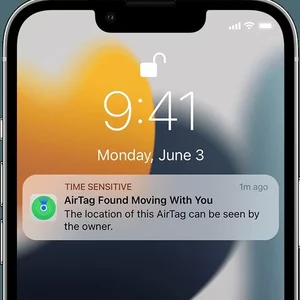 Although Android users will not automatically receive these notifications, Apple has launched an app called Tracker Detect that will allow them to search for an unknown AirTag nearby. Tracker Detect only works when the app is open and running.
What To Do If You Are Being Tracked By Unknown AirTag?
According to Jennifer Landhuis, director of the Stalking Prevention Awareness and Resource Center, there are no guidelines for what to do if you feel you are being followed or tracked.
Apple urges consumers to contact local law authorities, whereas Landhuis tells victims to think about how to do so in the safest possible way.
Landhuis also recommended that individuals take screenshots and images of the occurrence and keep a record of notes to keep track of the information. But, she emphasized, the most essential thing for someone to do was to trust their intuition.