We all know how far smartphone cameras have come. They are capable of producing high-resolution images and are the cameras of choice for many of us. One industry is finally putting it to the test, determining whether or not a whole wedding can be photographed entirely on a smartphone.
A Photographer & His Smartphone Camera
Jason Vinson, a wedding photographer, opted to test the Sony Xperia Pro-I at a full-day wedding.
Vinson says he's always wanted to test whether he could photograph a full wedding using only his smartphone, from wedding prep to the conclusion of the night.
But, while he had the desire, he couldn't expect a paying client to agree to participate in the experiment, let alone accept them as the only images they would receive.
He collaborated with colleagues and acted as a second shooter for another photographer to make it work. Throughout the event, the clients were also aware of what he was doing.
The Xperia Pro-I has a one-inch sensor (though it can't use the entire size owing to space constraints) paired with a 24mm Zeiss lens with an adjustable mechanical aperture that can go from f/2 to f/4 and shoots in 12-bit RAW.
How The Wedding Photos Turned Out?
Can Smartphones Replace Professional Photographers?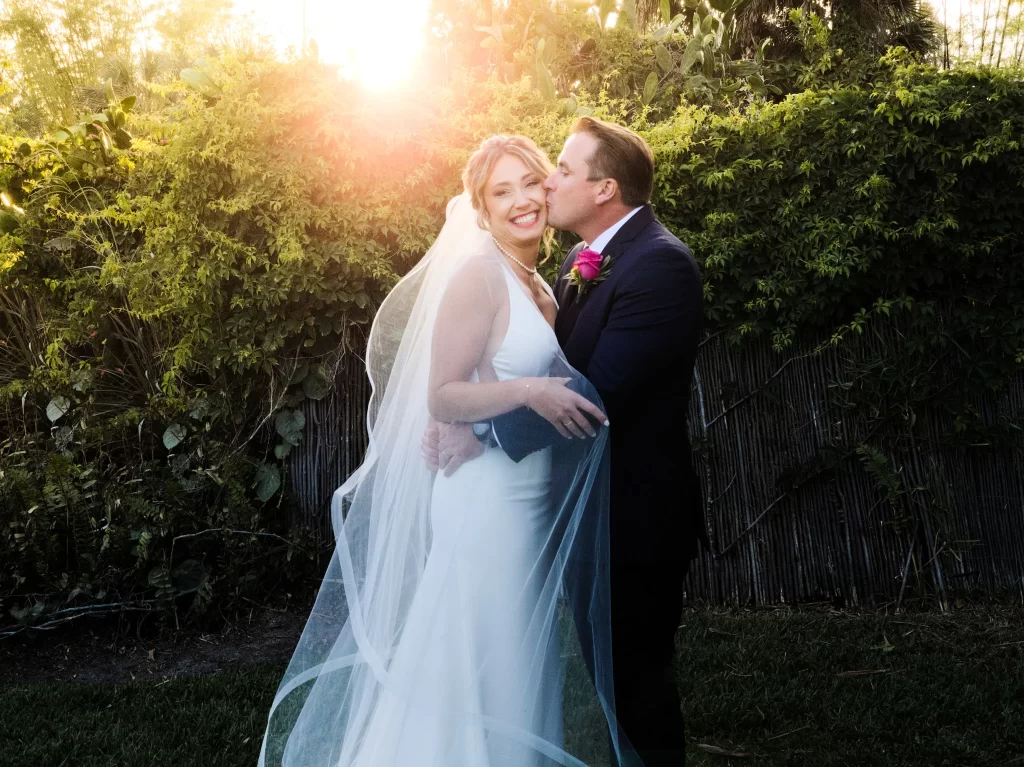 While Vinson feels he has demonstrated that a wedding can now be photographed with nothing more than a smartphone, he would never recommend ditching the professional camera gear to focus solely on one.
However, his test demonstrates that in an emergency, one can shoot gallery-worthy photographs on one.