GM President Mark Reuss announced the production of a completely electric Chevrolet Corvette in a LinkedIn post-Monday morning.
Electric Chevy Corvette
Before we see a fully electric Corvette, we will get to a hybrid model. The hybrid will still keep the engine and give it the noise that a lot of sports car enthusiasts love.
There have been no other details announced about the fully electric Corvette other than Reuss saying that we will see one soon.
Normal Corvette Models
The Corvette is currently only available in the base Stingray model, which features a 6.2-liter V8 engine that produces up to 495 horsepower.
Last November, a 670 horsepower Corvette Z06 with a 5.5-liter V8 was shown and is anticipated to be released soon.
A 755-horsepower ZR1 version was available in the previous generation of the Corvette.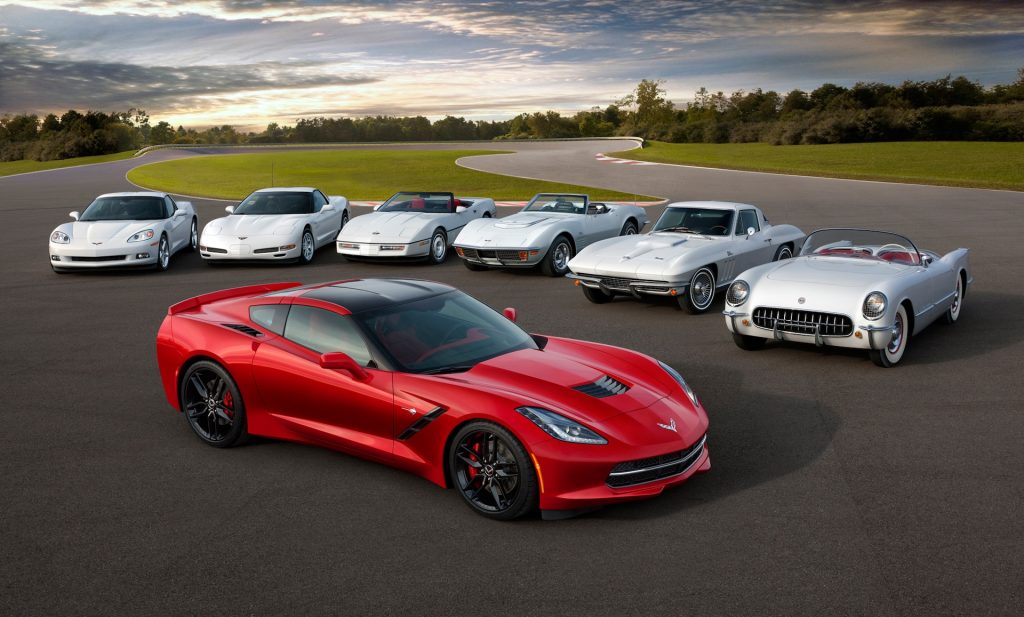 Other Electric Sport Cars
Electric sports cars are being developed by a number of companies.
Because the requirement for batteries lends itself to larger and heavier cars, the majority of all-electric vehicles in production thus far have been four-door sedans and SUVs.
The Lotus Elise-based Tesla Roadster was Tesla's first car, and it was an electric sports car, but the second-generation Tesla Roadster, which was first unveiled as a prototype in 2017, has yet to enter production.