For many years, Apple has been strict about letting people do their own repairs to their iPhones. The only way to get anything repaired on your broken iPhone was to take it to Apple or Apple-certified repair shops. This will all change now with Apple selling parts to allow you to fix your own iPhone.
Apple's Self Service Repair
The "right to repair" movement has put pressure on US regulators to give consumers greater control over their products, therefore Apple launched its Self Service Repair online store on Wednesday.
Customers will be able to fix the iPhone 12, iPhone 13, and third-generation iPhone SE with more than 200 components and equipment available through the new service.
According to Apple, customers will be able to use the new tools to repair features such as the display, battery, and camera.
The parts are similar to those available to Apple's authorized repair providers and cost the same.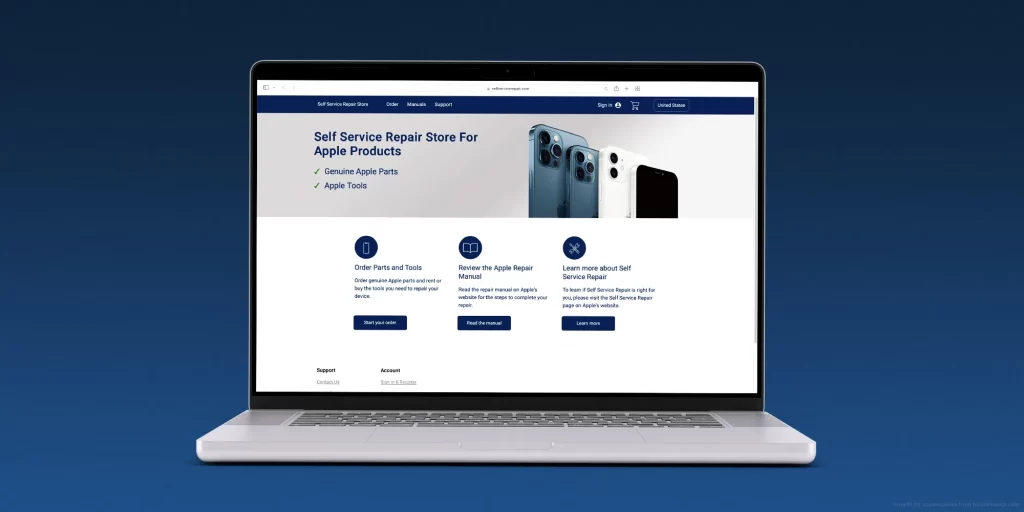 Should You Fix Your iPhone By Yourself?
Before, you would have to buy third-party tools and parts to fix your iPhone. Apple has made it easier to now buy parts through them so you can keep your iPhone genuine.
Fixing an iPhone is not easy. There are a lot of videos out there that can help you. A website like iFixit have created guides and instructions on how to repair iPhone for many years now.
Despite the program's launch, Apple stated that contacting a qualified technician who uses genuine Apple parts is still the "safest and most reliable way to get a repair" for the "vast majority of customers who have no experience repairing electronic devices."
Right To Repair
Advocates for the right to repair have urged that companies like Apple should make repair parts and manuals more widely available so that customers aren't restricted to a small number of authorized repair shops.
Now, under the guidance of the Biden administration, federal regulators are examining the right to repair and if new restrictions are needed to safeguard customers.