As America shifts more to electric vehicles, America's biggest manufacturer Ford is launching its first electric truck F-150 Lightning.
Today, April 26, 2022, Ford will officially start production of the F-150 Lightning with deliveries starting later this summer.
F-150 Lightning
Ford said in 2021 that it would introduce an electric truck to its most popular truck series, the F-150. The F-150 is one of the most popular and trustworthy pickups on the market, so this got a lot of people thrilled.
The work truck version of the electric F-150 starts at just under $40,000, minus destination charges. The Platinum model has a starting MSRP of $90,874. Federal incentives for electric vehicle owners are not included in this pricing.
With the extended range battery, the F-150 Lightning XLT and Lariat trims have a range of 320 miles, while the F-150 Lightning Platinum has a range of 300 miles.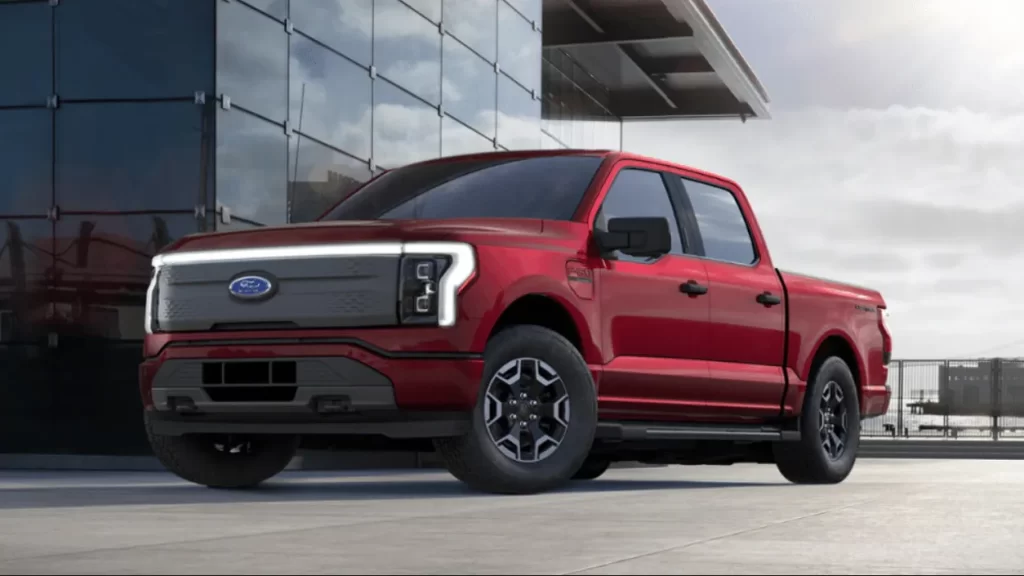 F-150 Lightning Pro will start at $39,974
F-150 Lightning XLT will start at $52,974
F-150 Lightning Lariat will start at $67,474
F-150 Lightning Platinum will start at $90,774
F-150 Lightning Productions
Ford's original plan was to deliver 40,000 trucks in 2022. But they never anticipated getting so many orders that in September of 2021 they doubled that to 80,000 trucks.
As of now, Ford has over 200,000 orders for the F-150 Lightning.
Due to the high volume of orders, Ford has decided to expand the Rouge Electric Vehicle Center in order to increase production to 150,000 units per year by 2023. At the Rouge Electric Vehicle Center, the corporation has spent $950 million and created 750 jobs.
Ford has invested more than $1 billion in Michigan for the F-150 Lightning alone, with 1,700 new employment split across five Ford sites in the state.
In Sept., due to huge demand for #F150Lightning, we doubled our production plan from 40k to 80k trucks per year.

The demand keeps growing, so we're doubling it again and now plan to produce 150,000 annually.

America wants an all-electric @Ford F-150 and we plan to deliver.⚡️ pic.twitter.com/xpyLKApLol

— Jim Farley (@jimfarley98) January 4, 2022
F-150 Lightning Delivery Date
The exact date of delivery is only known to Ford and the customer who bought it. Ford's goal is to start delivering these trucks as soon as possible.
This year, Ford aims to deliver 80,000 F-150 Lightning but has over 200,000 orders. So people need to exercise more patience than others before they will receive their trucks.